Violent Radicalization and Violent Extremism
By

PROCMURA

Hits: 3222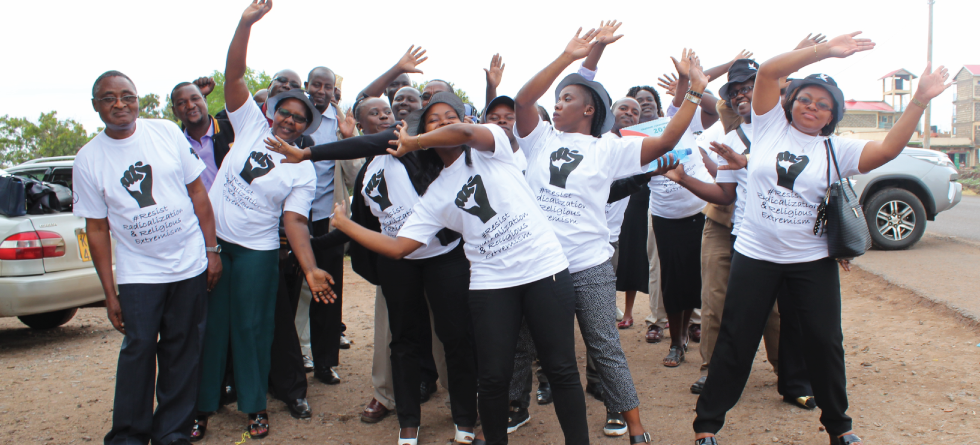 PROCMURA staff taking messages of anti-radicalization and violent extremism to Isiolo, Kenya. 
Violent Radicalization and Violent Extremism has engulfed some parts of the world like wildfire. Violent Radicalization and Violent Extremism that implicates religion is a major issue that can destroy intra-faith and interfaith relations.
The emergence of numerous extremist groups in Africa has elicited a range of political, security, and developmental challenges. The motivations of Violent Radicalization and Violent Extremism are varied with many of them stimulated by exclusive political and/or religious ideologies. The programme carries out awareness creation on the phenomenon and builds capacity of religious leaders, youth and women to provide counter narratives to extremist ideological constructs. The core strategy of this programme, is building Christian-Muslim relations and community resilience against violent radicalization and violent extremism.