Awareness Raising and Capacity Building/Enhancement
By

PROCMURA

Hits: 758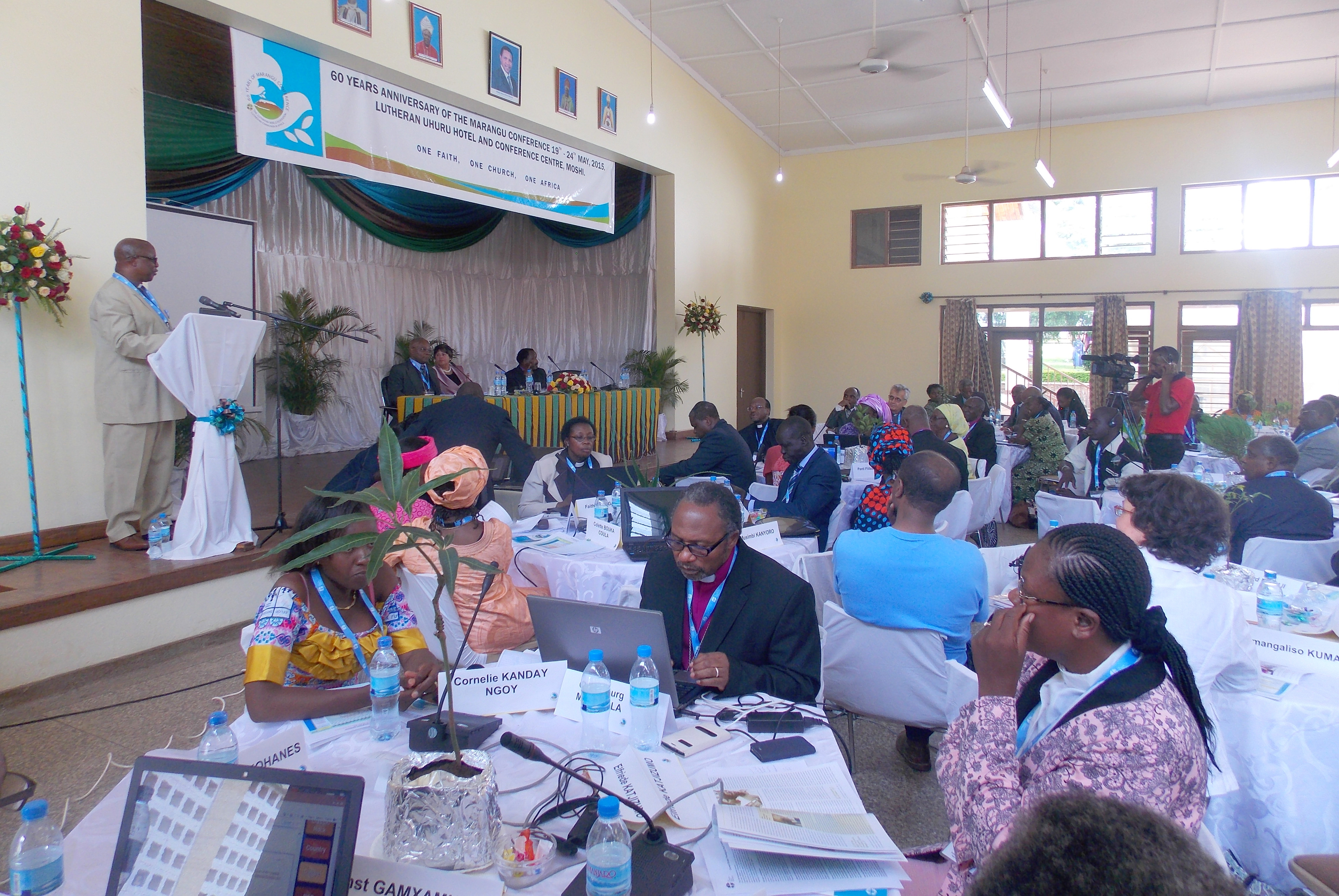 Church leaders in a capacity building session 
Church Leaders: The programme aimed at raising the awareness of church leaders on the growing complexity of Christian-Muslim relations and building/enhancing their capacity on how to approach this complexity.
It does so by inculcating in them the spirit of faithful Christian witness in an interfaith environment of Christians and Muslims in a manner that respects the spirit of good neighbourliness and how to constructively relate with Muslims for peace and peaceful co-existence in the society.
Christian Women: Women in practical terms hold strategic positions in African societies even if these positions are undermined or least acknowledged. An African proverb attests to this when it states that "If you educate a man you educate an individual, but if you educate a woman you educate a family (nation)." PROCMURA recognises women's power and influence when it comes to Christian-Muslim relations and sometimes embarks on positive discrimination so as to ensure that women are involved in all it programmes. 
Apart from this reality, in Christian-Muslim relations, it is difficult for a man to enter a woman's world. Christian women are better disposed to enter the Muslim woman's world and vice versa. On this count PROCMURA embarks on awareness raising and capacity building of women with the objective of ensuring that it informs women leadership of the churches on issues of particular concern to women in Christian-Muslim relations. Some of these concerns are interfaith marriages and their attendant challenges, good parenting, gender justice and general issues that affect women from time to time. 
Christian Youth: Empowering the youth for tomorrow's world as PROCMURA contends has to begin in today's world. The active involvement of youth at continental, regional, national and community levels is of utmost importance to PROCMURA. PROCMURA holds youth trainings, workshops and seminars geared towards addressing youth empowerment across the continent on matters of Christian-Muslim relations and related issues affecting the youth.