PRICA termine la première cohorte de son programme de formation en développement des compétences des jeunes
By

PRICA

Affichages : 601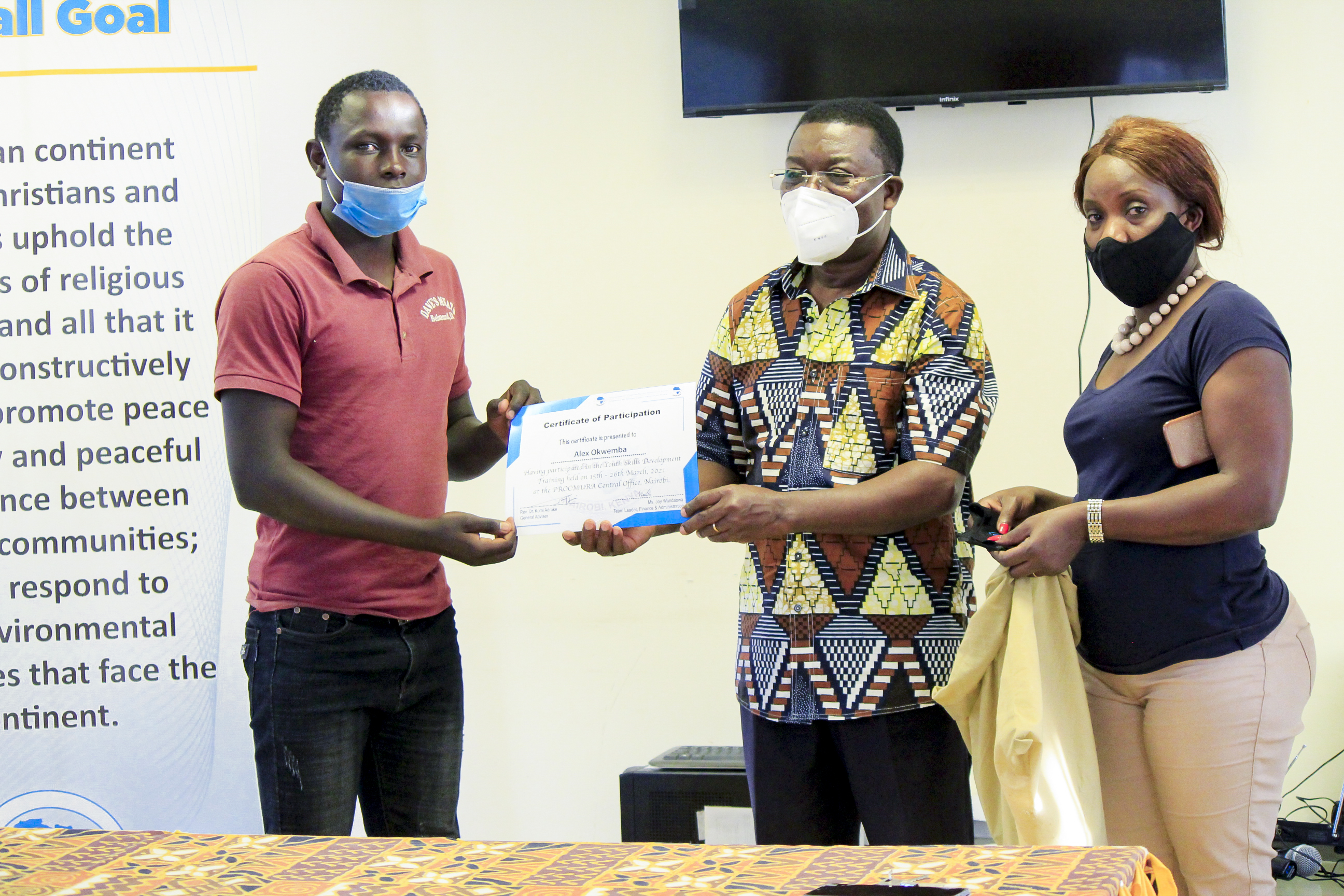 The Programme for Christian-Muslim Relations in Africa (PROCMURA) has graduated the first lot of its Youth Skills Development Training programme after taking a rigorous two-weeks training in four identified areas of interest.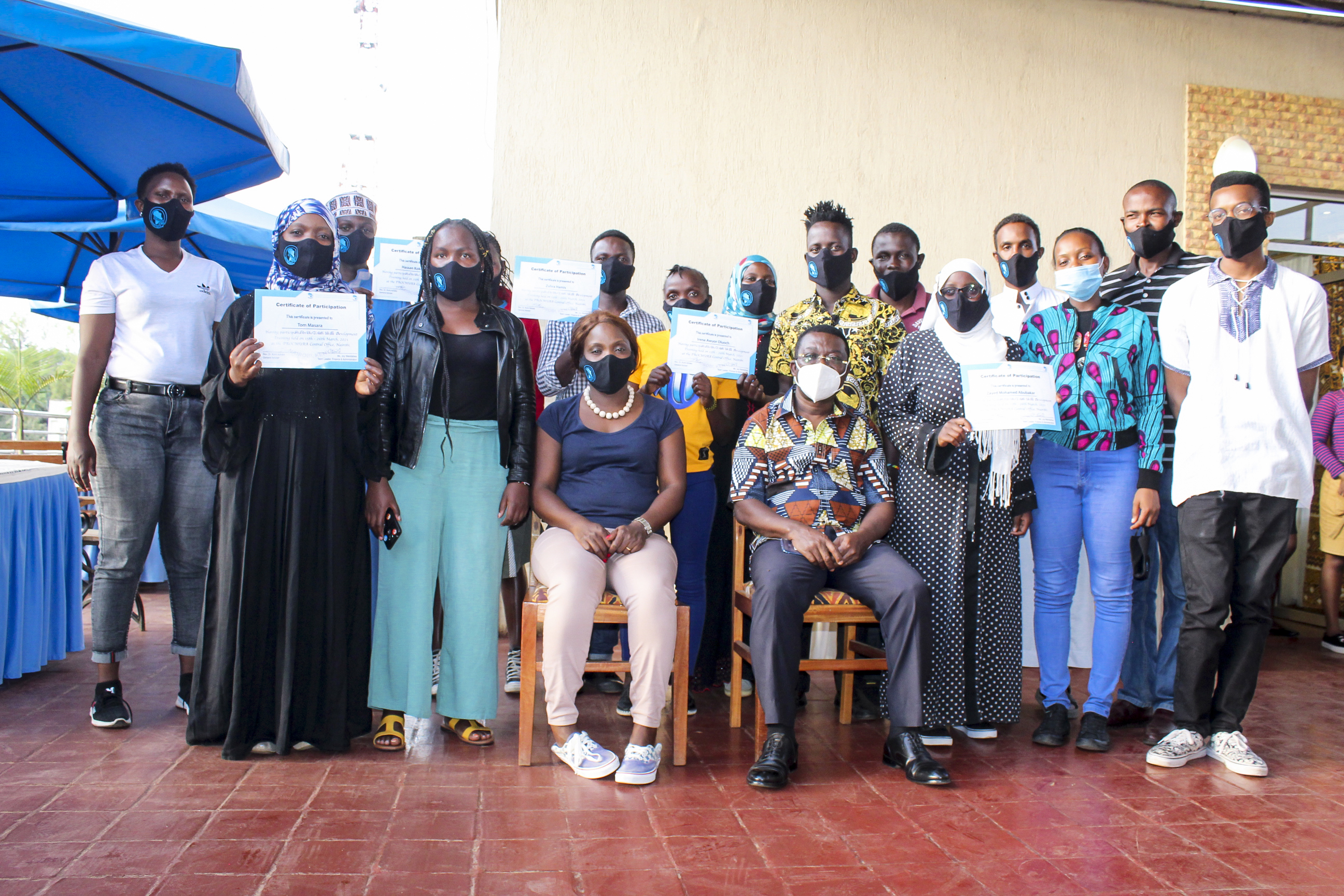 Skills development, especially among the youthful population in Africa where the Programme for Christian-Muslim Relations in Africa has been working for the last 60 years promoting peace and peaceful coexistence between people of different faiths, is undoubtedly an important prerequisite to achieving the much-needed sustainable peace and development in this day and age. 
The PROCMURA's Youth Skills Development training is tailored to go a long way in addressing both the challenges and opportunities in meeting the demands of the changing technological and economic times in our society. It is also meant to build up the knowledge and capabilities of the young people in order to induce and maintain a sustainable process of social and economic development.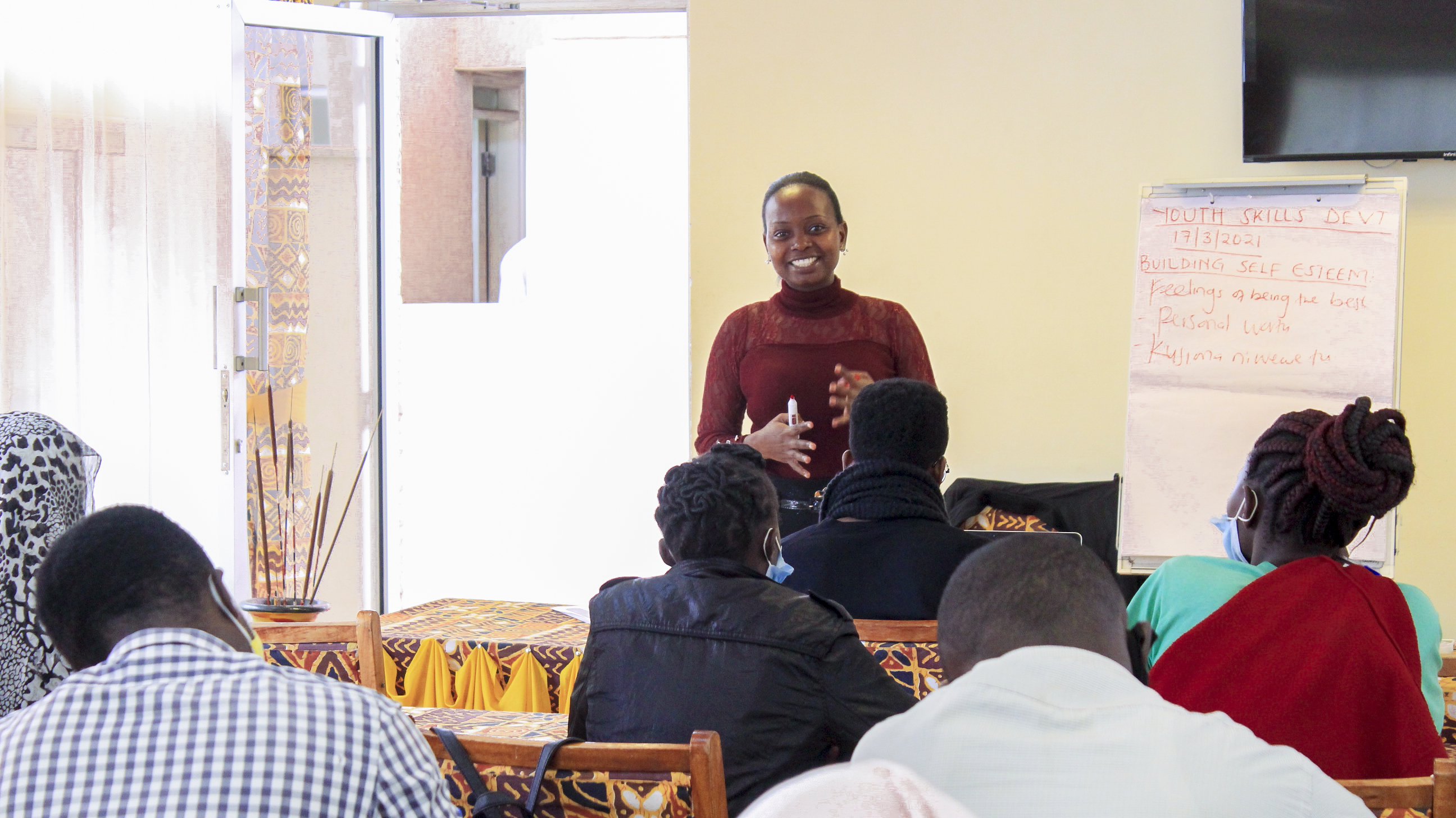 It is against this backdrop that PROCMURA decided to equip the youth who were drawn from Christian and Muslim backgrounds with various skills that will help them make a change in both their lives and the society at large as they pass the acquired skills to other young people in their respective communities. 
The training, which took place under the Skills Development and Empowerment level of the umbrella Youth and Religious Tolerance programme, saw the thirteen youth trained on Business and Entrepreneurship, Digital Skills and Graphic Design, Leadership, and Communication Skills.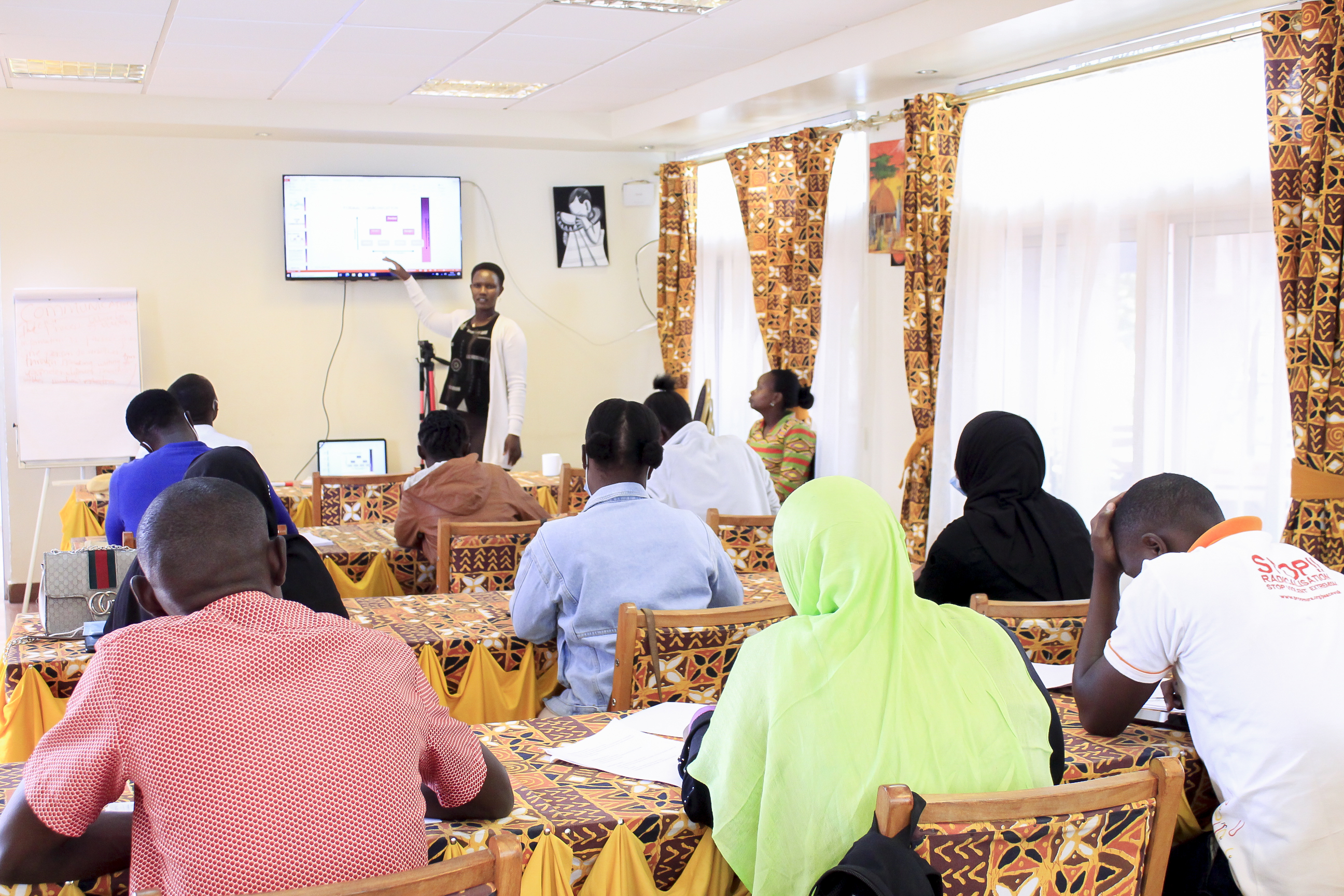 The PROCMURA's youth programme adopts the Vision of the Agenda 2030 and brings together young Christians and Muslims in addressing issues of common concern to the young people.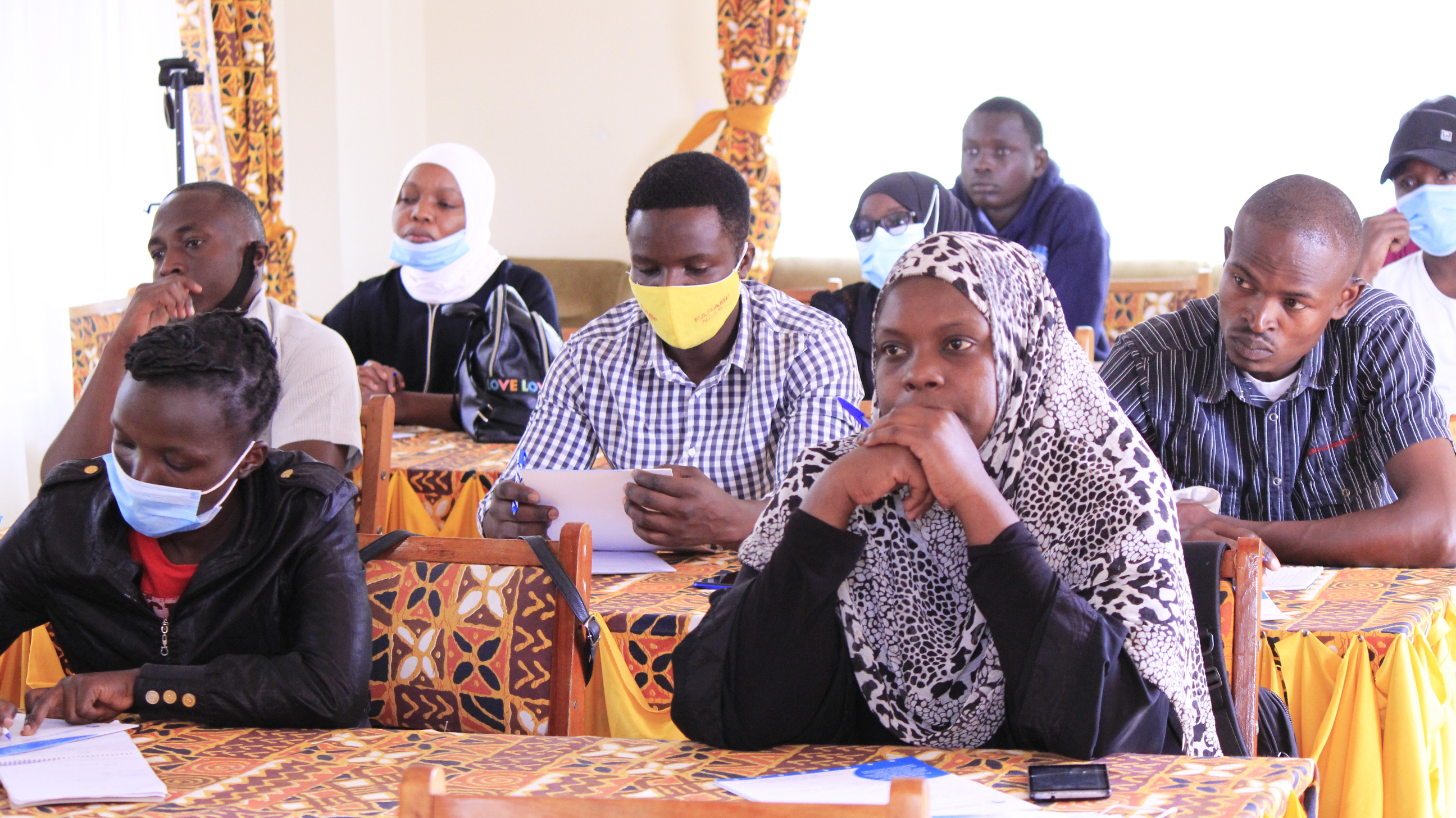 While thanking PROCMURA for coming with such an innovative way of helping the youth, especially those from poor backgrounds and informal settlements, Hassan Koki, a youth from the Pumwani, Majengo area, an informal settlement in the outskirts of Kenya's capital Nairobi, confirmed that indeed, the acquired skills in his area of concentration – Graphic design, will help change his life and those around him.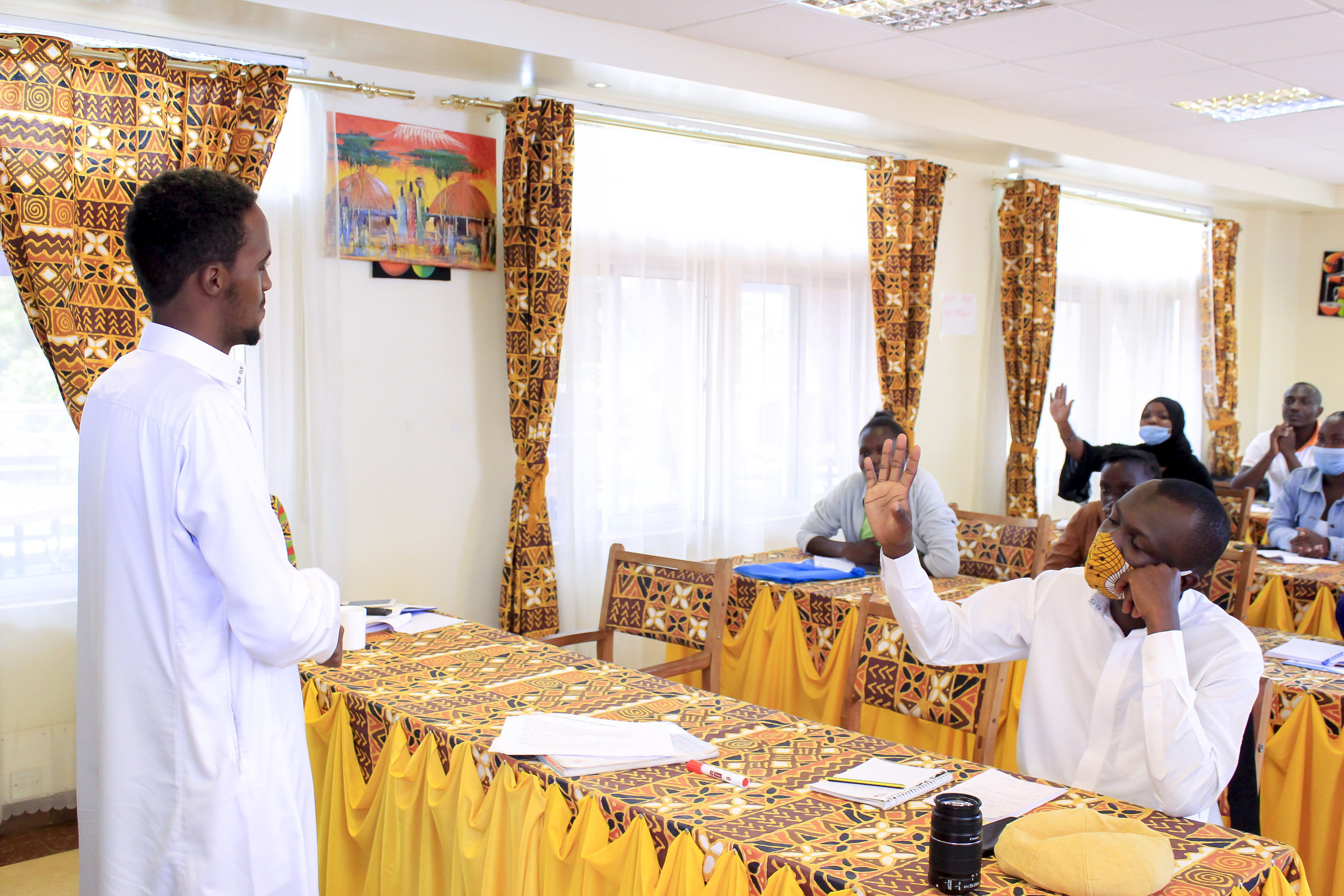 PROCMURA fully recognizes the youth as strong drivers of change that we all want to see in our communities hence the need and importance of equipping them with essential skills in their areas of priority and empowering them to further empower their peers in the communities that there are drawn from.
The trainees were awarded certificates after completing the programme.