Christian Women Leaders underscores their substantive role in peace building
By

PROCMURA

Hits: 1970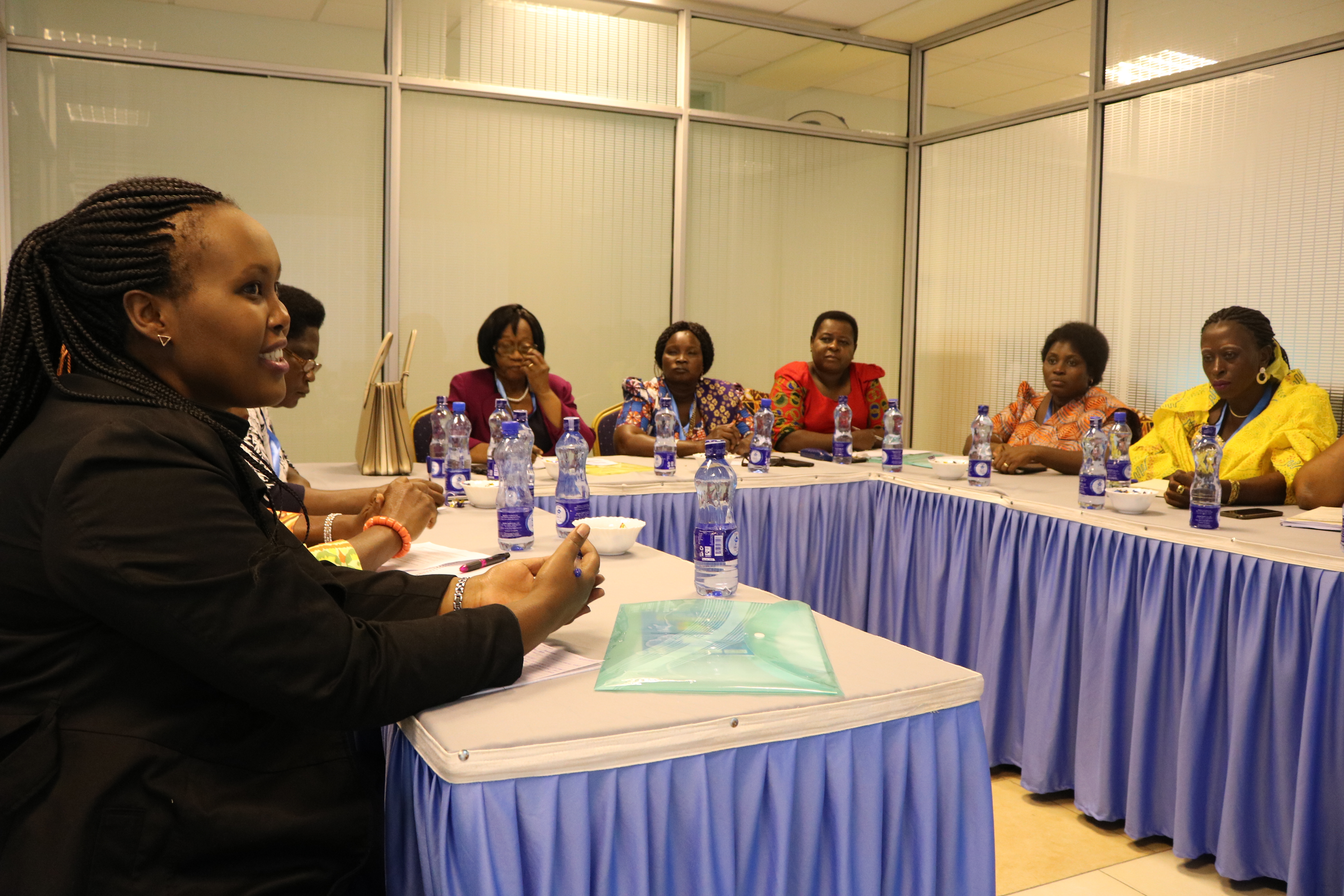 Women leadership and participation in all levels in the society is an undeniable strategic force for sustainable development and peace. This was a significant point of departure for the twenty five (25) Christian women leaders from the Programme for Christian-Muslim Relations in Africa (PROCMURA) constituencies in Africa, meeting at the PROCMURA Central office around the discussion on women, decision making and peace building. The discussions and inquiries corroborated the United Nations affirmation of the role of women in conflict prevention, as well as the African Union nexus between gender, development and peace as spelled out in the Agenda 2063.
The seminar at some point became emotional as women shared their bitter experiences in conflict situations. They lamented on the increased gender based violence (GBV) geared towards women and girl child in times of civil strife. Words from one of the participants elicited a lot of emotions; "Our own sons and husbands killing us, our sons are killed and girls raped, parents (mothers) are forced to have canal relationships with their children. All these happens before our very eyes '. The seminar was also very educative. Women turn to learn from the shared stores and proficiency of other women.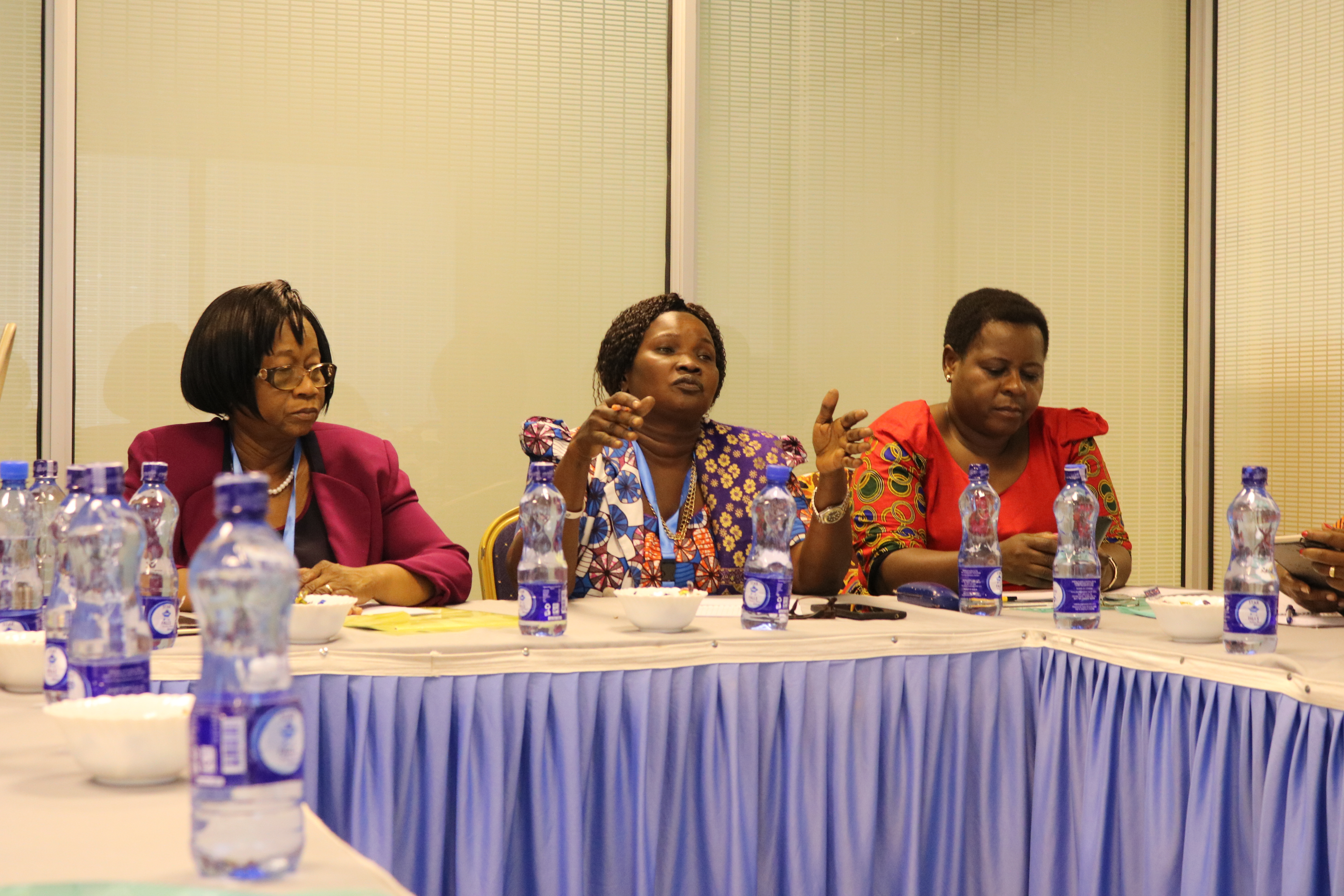 Despite the challenges faced by women in conflict situations, women play a substantive and incredible role in peace building, where local solutions are employed, resulting to local disarmament. Women understands early warning signs, their natural gifts as caregivers facilitate their engagement in psychosocial support and community restoration. The women concluded with strong affirmation of their potentials and encouraged each other to work with confidence and participate in decision making to influence policies that will bring about peace and development.