PROCMURA Youth Camp on Religious Tolerance Offers a Great Learning Experience to Youth Leaders
By

PROCMURA

Hits: 1713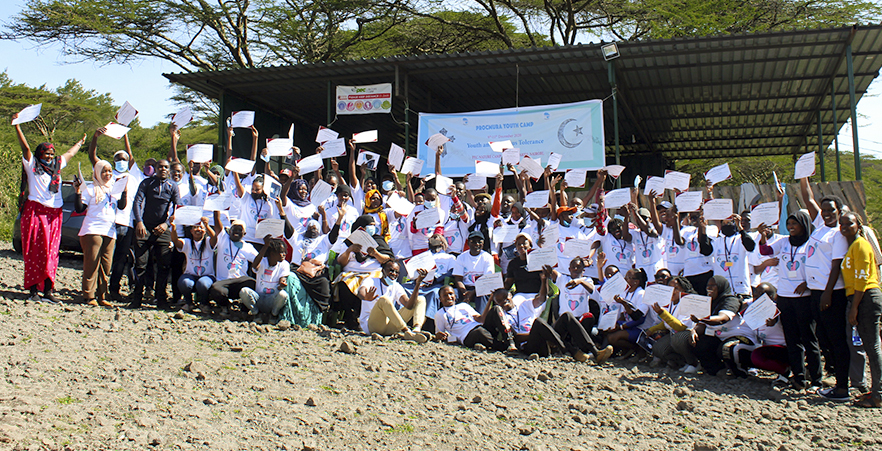 The growing religious intolerance among youth in the communities and learning institutions across PROCMURA's constituencies, coupled with the vulnerability of the youth to radicalisation and violent extremism, continues to inform PROCMURA's quest to come up with innovative and effective mechanisms of addressing this phenomenon.
Our concern is to enhance mutual religious tolerance among Christian and Muslim youth and explore the role that the young people's religious beliefs and perceptions of religion can play in contributing to peace.
PROCMURA implemented its inaugural youth camp on religious tolerance in Kenya from 9th to 13th December 2020 at the PEC Nature Camp, bringing together 75 youth leaders drawn from various church denominations, mosques, ecumenical partners and faith-based organizations.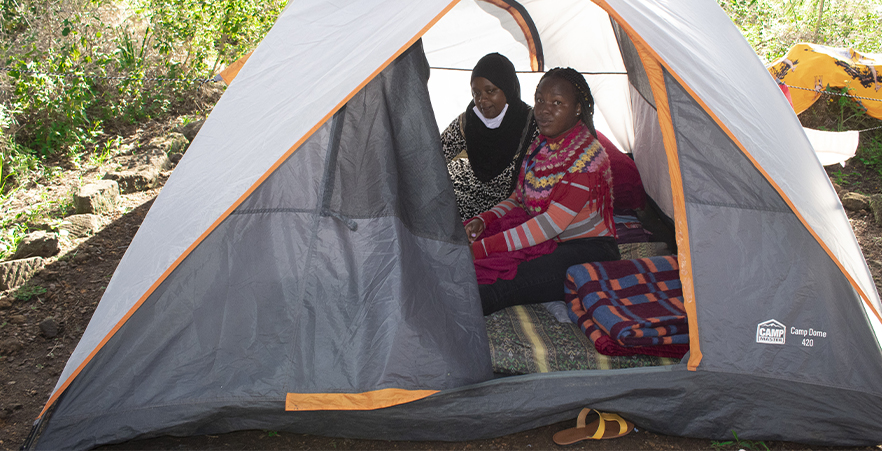 Religion has been cited as one of the major sources of conflicts in a number of countries in Africa. It is against this backdrop that PROCMURA, in its new strategic plan focuses on Youth and Religious Tolerance to explore the perceptions of young people on positive and negative influences of religion, the use of religion to promote tolerance and build peace and diffuse fear and insecurity among people of different religious beliefs in Africa.
While officially opening the camp and introducing PROCMURA to the participants, the General Adviser, Rev. Dr. ADRAKE Komi, stated that the purpose of the camp was to build the capacity of youth and assist them to cultivate a positive attitude towards the religious other particularly in enhancing the relationship between the two main religions in Africa of Christianity and Islam. He asked the young people to ensure that they used the opportunity given to them as participants to learn about different faiths, religious beliefs and practices and to also create networks to continue learning from one another.