THE PROMOTION OF RELIGIOUS TOLERANCE IN AFRICA: PROCMURA CONSULTANT AND A MUSLIM SHEIKH DISCUSS THE ISSUES
By

PROCMURA

Hits: 1363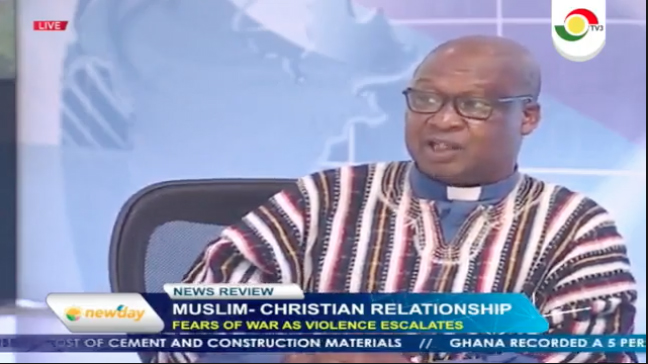 In Christian and Muslim constructive relations for peace and peaceful co-existence towards the holistic development of the human family and the environment as PROCMURA advocates, there are situations where misunderstandings can arise and need to be confronted head-on to forestall intolerance. During the just ended Ramadan, a situation of that nature surfaced related to fasting in one of the Christian schools in Ghana. 
Ghana, as one of the pioneer countries of PROCMURA's work and well known for its religious tolerance, deemed it necessary and most appropriate for Christians and Muslims to face the issue spot-on and outline what needs to be done for Africa in general, and in this particular context Ghana, to maintain the peaceful co-existence between Christians and Muslims.
In order to live up to this, the Christian Council of Ghana which houses the PROCMURA Area Committee, asked Rev. Dr. Johnson Mbillah, former General Adviser of PROCMURA and now a consultant of the organization, to represent the council on a TV and radio discussions with a representative of the National Chief Imam Sheikh Osman Nuhu Sharubutu, in the person of Sheikh Ibrahim Ibn Saana.
Please click here to watch and listen to the discussions and learn lessons of what needs to be done to promote religious tolerance in Africa.