PROCMURA's Continental ICMR Graduates and Experts Workshop in Arusha, Tanzania
By

PROCMURA

Hits: 615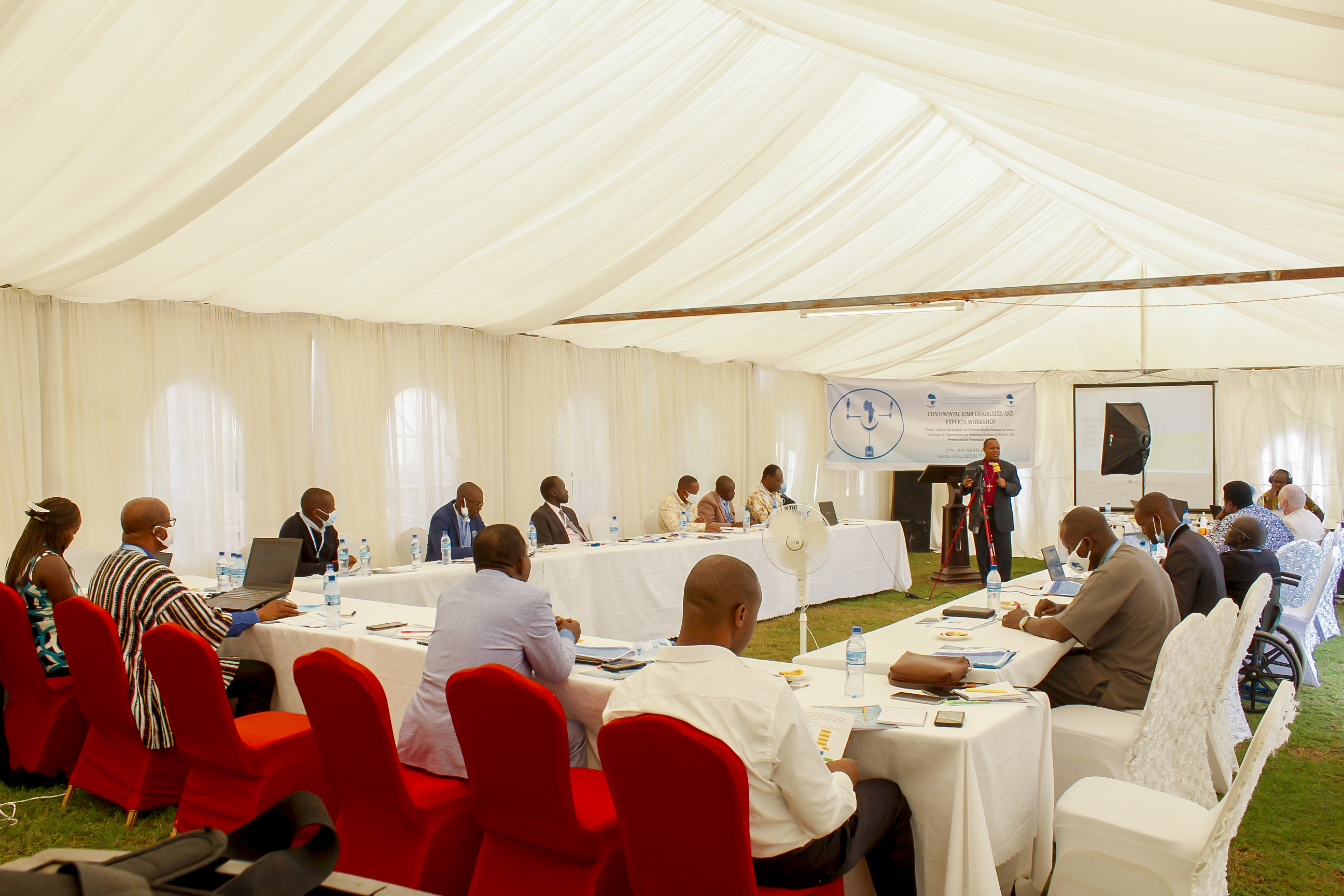 Over the years, the Programme for Christian-Muslim Relations in Africa (PROCMURA) has been empowering the churches in Africa through capacity building and personnel development programmes of the clergy and pastors from different churches across its constituencies in the continent by diligently training the theologians on Islam and Christian-Muslim-Relations (ICMR).
The training is tailored to help them deepen their knowledge and understanding on matters of Christian-Muslim relations which has been and still is among PROCMURA's main areas of focus for the more than sixty years that it has been in existence.
Through the training of the ICMR experts on a Masters degree level, PROCMURA has created a resource pool of more than one hundred ICMR experts from across Africa who are now interconnected through the PROCMURA ICMR Graduates and Experts Platform that was launched in March 2021.
This platform brings together graduates and experts in ICMR from across Africa to share their knowledge, experiences, and emerging issues in the field of Christian-Muslim Relations across the continent and beyond.
It is in this light and spirit that PROCMURA organized a three-day hybrid (physical and virtual) continental ICMR workshop under the theme: "Continental Analysis of Christian-Muslim Relations in Africa: Challenges & Opportunities as Existential Realities of the Past, the Present and the Foreseeable Future" to, among other things, create space for and bring together all Islam and Christian-Muslim Relations graduates and experts from across the continent and beyond in a concerted effort of making sure that they are not only interconnected but also have a coordinated approach in addressing contemporary issues in Christian-Muslim relations in Africa.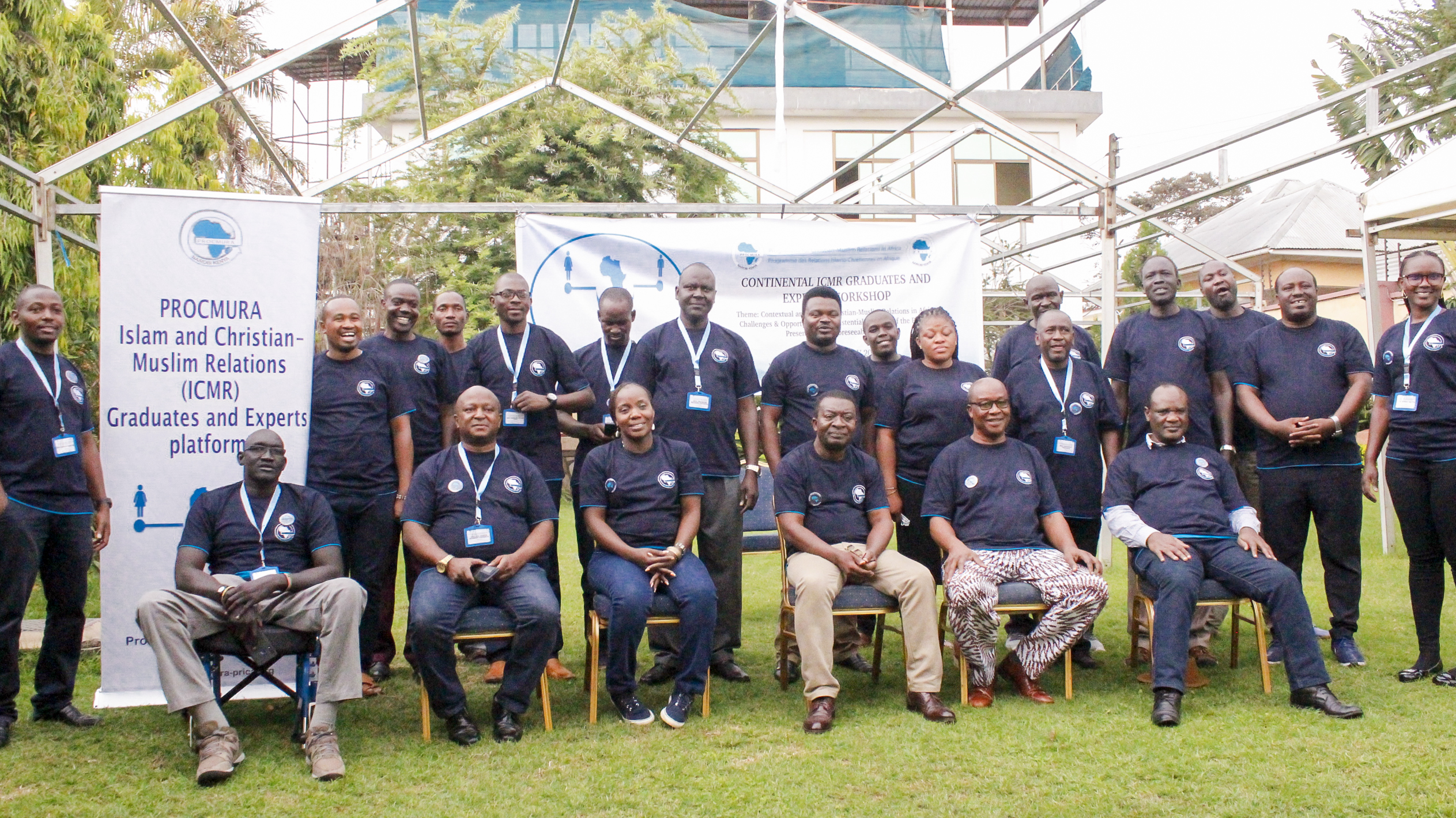 The Anglican Bishop of the Arusha Region and the first Vice-Chairperson of the Christian Council of Tanzania (CCT) Rt. Rev. Dr. Stanley Hotey, graced the opening ceremony of the continental workshop and reiterated the relevance and importance of PROCMURA's Mission Statement of "Faithful Christian witness to the Gospel in an interfaith environment of Christians and Muslims that respects the spirit of good neighbourliness and Christian constructive engagement with Muslims for peace and peaceful coexistence".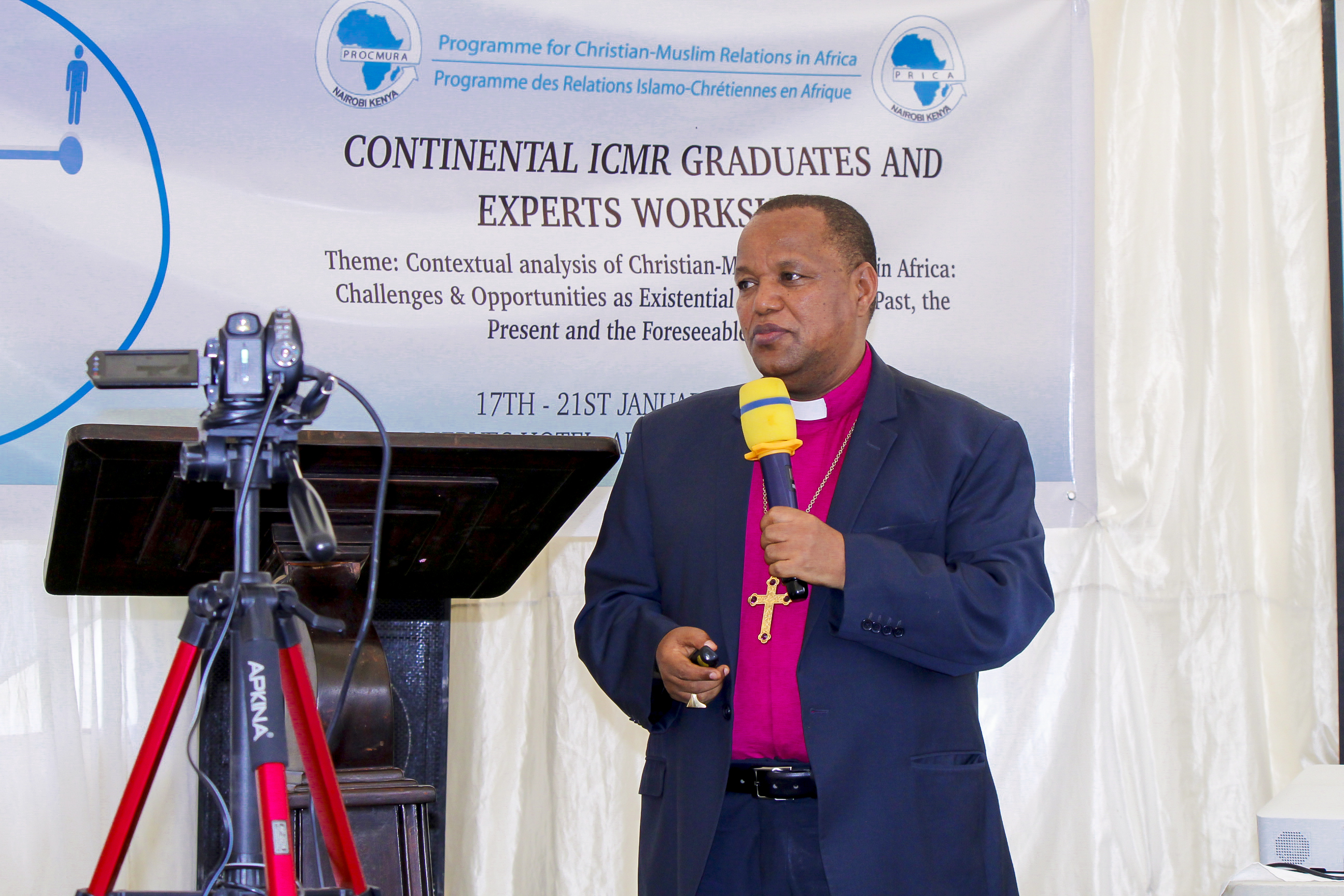 He also thanked PROCMURA for creating such a unique and a first of its kind platform and challenged the ICMR graduates and experts to always remember that "a peaceful environment provides a better opportunity to witness to our neighbours".
Rev. Dr. Johnson Mbillah, PROCMURA's Consultant and the Patron of the ICMR Platform, and one of the keynote speakers in the workshop gave the more than forty graduates and experts who attended the workshop the focus areas to concentrate their research and publications on. They include the inter-religious, political, economic, cultural, social, and environmental spheres concerning Islam and Christian-Muslim Relations in Africa.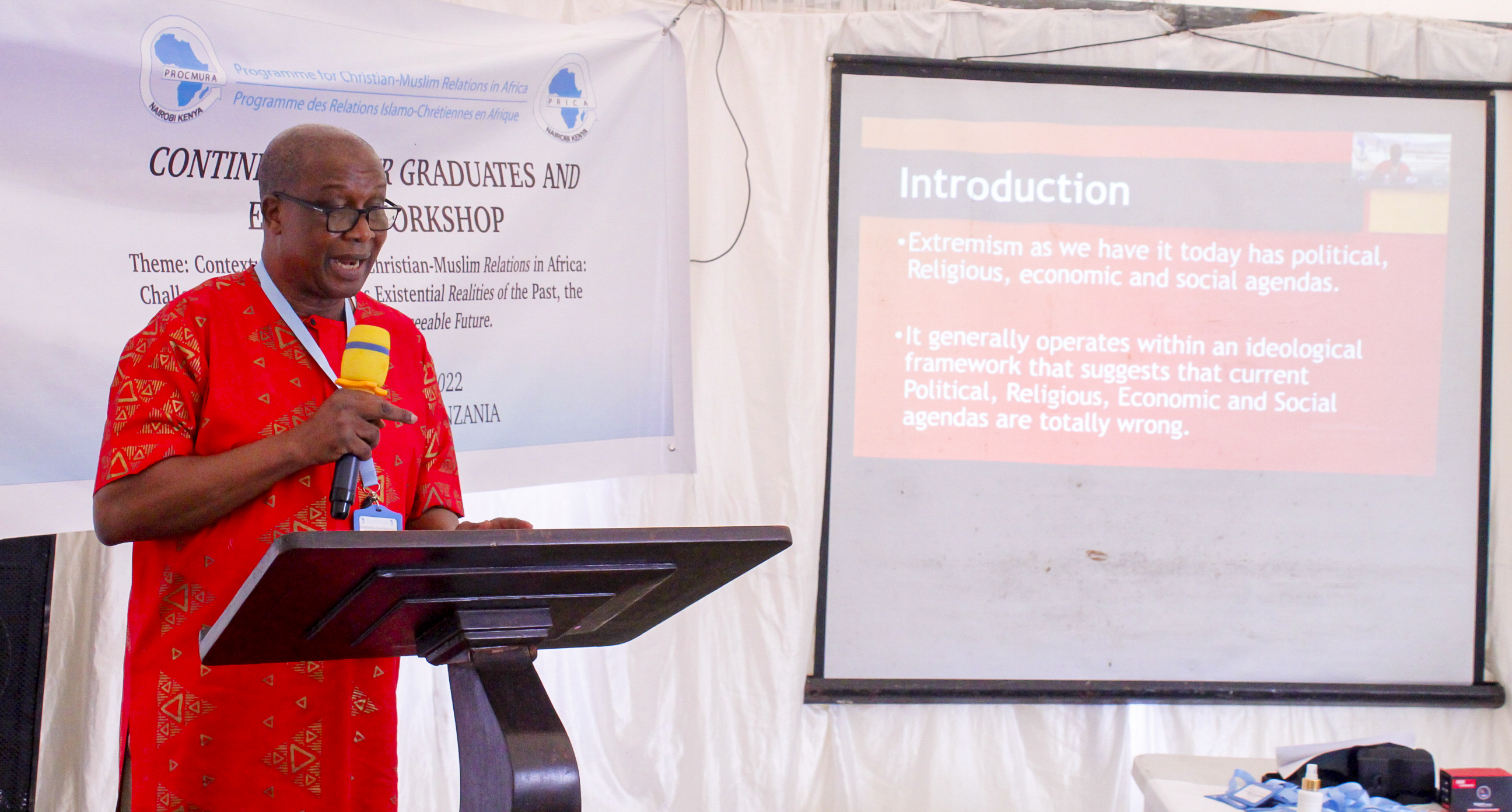 He also noted that ICMR is not aimed at uniting Christianity and Islam to become one religion, it's not a platform to examine the quality of one another's beliefs and practices, nor aimed at forgetting differences but rather understanding differences and living with such differences in peace.
On his part, PROCMURA's General Adviser Rev. Dr. Komi Adrake challenged the ICMR graduates and experts to maximize the use of the platform by carrying out a lot of research and publications to provide enough resource materials to the churches in Africa, learning institutions, ecumenical and faith-based organizations among others, on the subject of Christian-Muslim relations in Africa.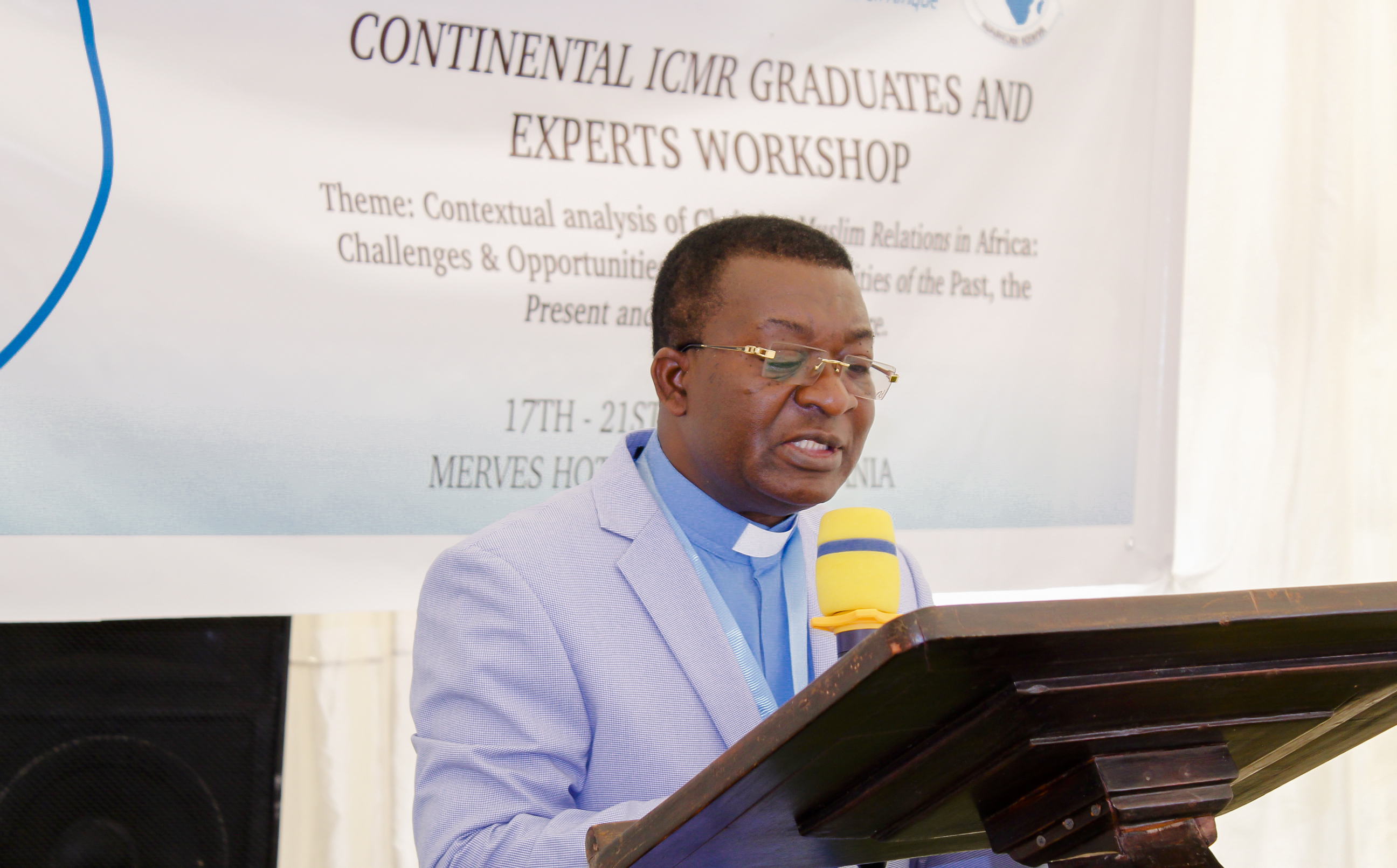 Apart from the ICMR graduates and experts presenting abstracts of their research papers on various selected ICMR thematic areas, the workshop also provided a platform for Area Advisers and Area Committees to share their reflections on ICMR in their respective country contexts.
The ICMR graduates and experts remain a great resource for PROCMURA and the churches in Africa in their quest to constructively relate with Muslims in witness and for peace and peaceful co-existence in the society.