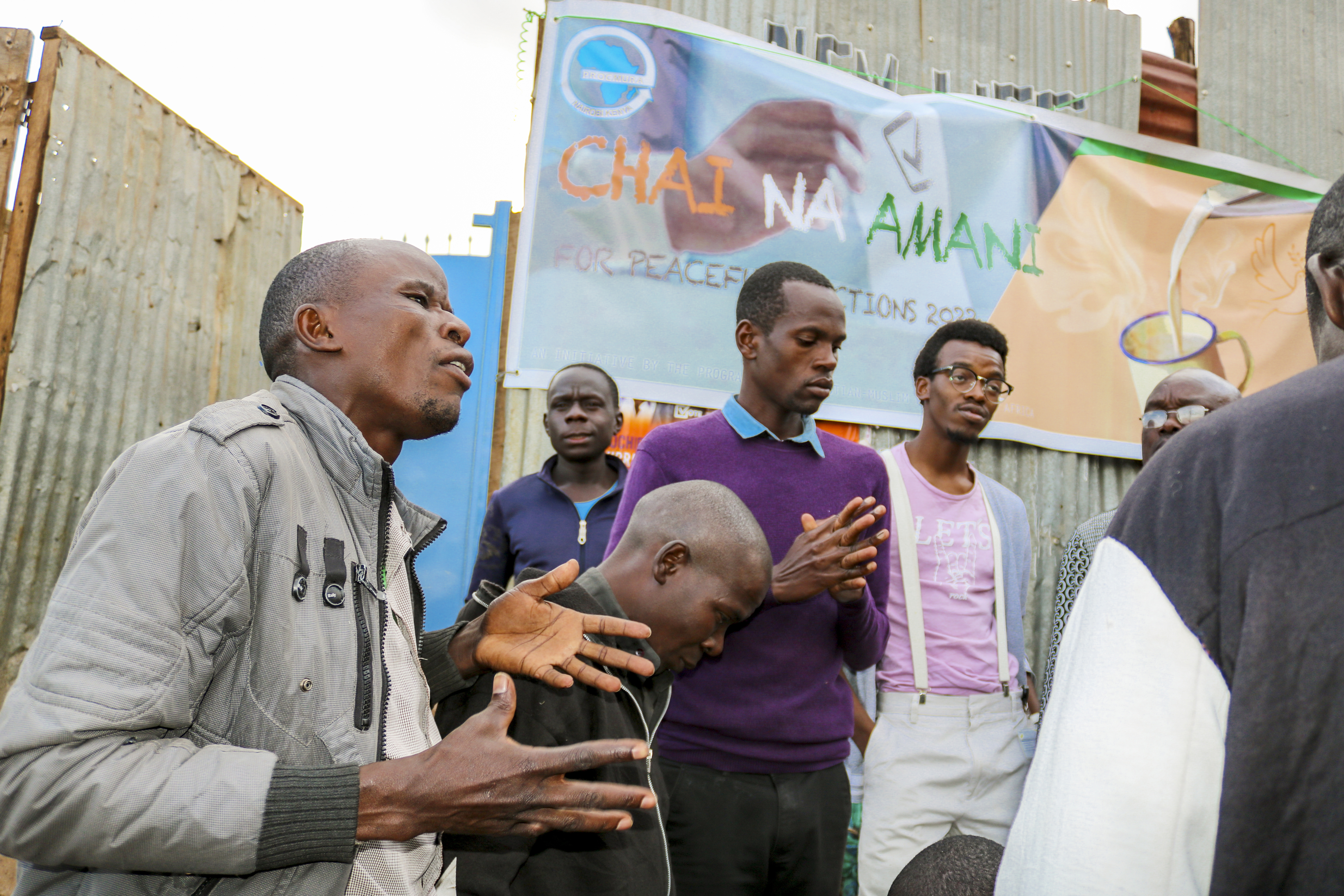 The Programme for Christian-Muslim Relations in Africa (PROCMURA) has launched a robust peace campaign aimed at educating and sensitizing members of the public, especially the young people, on the need and importance of maintaining peace ahead of, during, and after the General Elections in Kenya slated for August 9, 2022.
The PROCMURA Peace Campaign in Kenya for peaceful elections in 2022, dubbed 'Chai Na Amani' (loosely translated to 'talking over a cup of tea for peace'), is largely targeting the informal settlements in the outskirts of Kenya's capital, Nairobi, areas that were mapped out as high risks hotspots by the country's National Cohesion and Integration Commission in May 2022.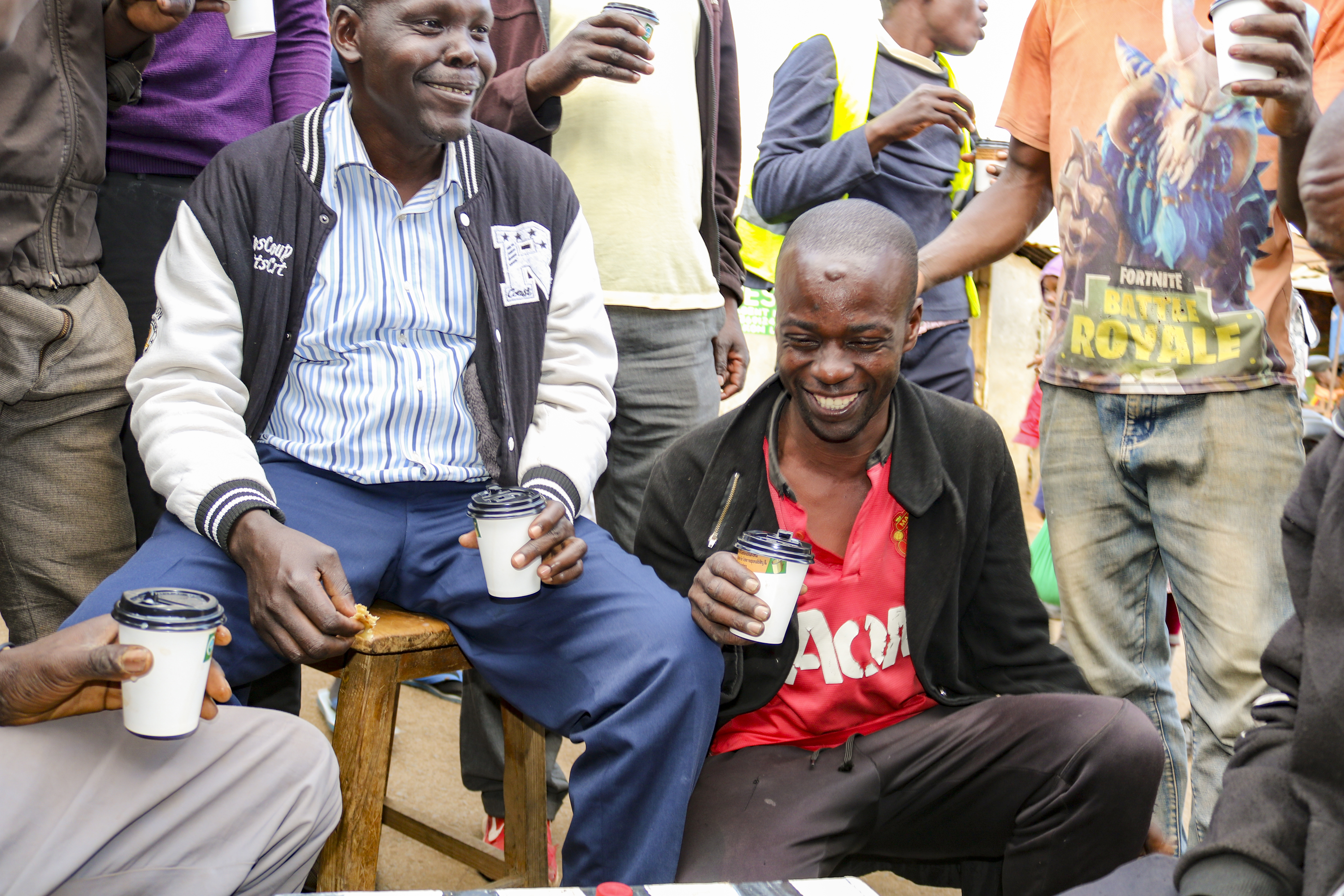 The mapped out areas have repeatedly experienced electoral violence in the previous elections, leaving a trail of loss of lives and destruction of properties as well as displacement of persons. Apart from being the capital city, Nairobi is also regarded as the epicentre of political contestation with great ripple effects on other parts of the country hence the many likely high-risk hotspots of electoral violence.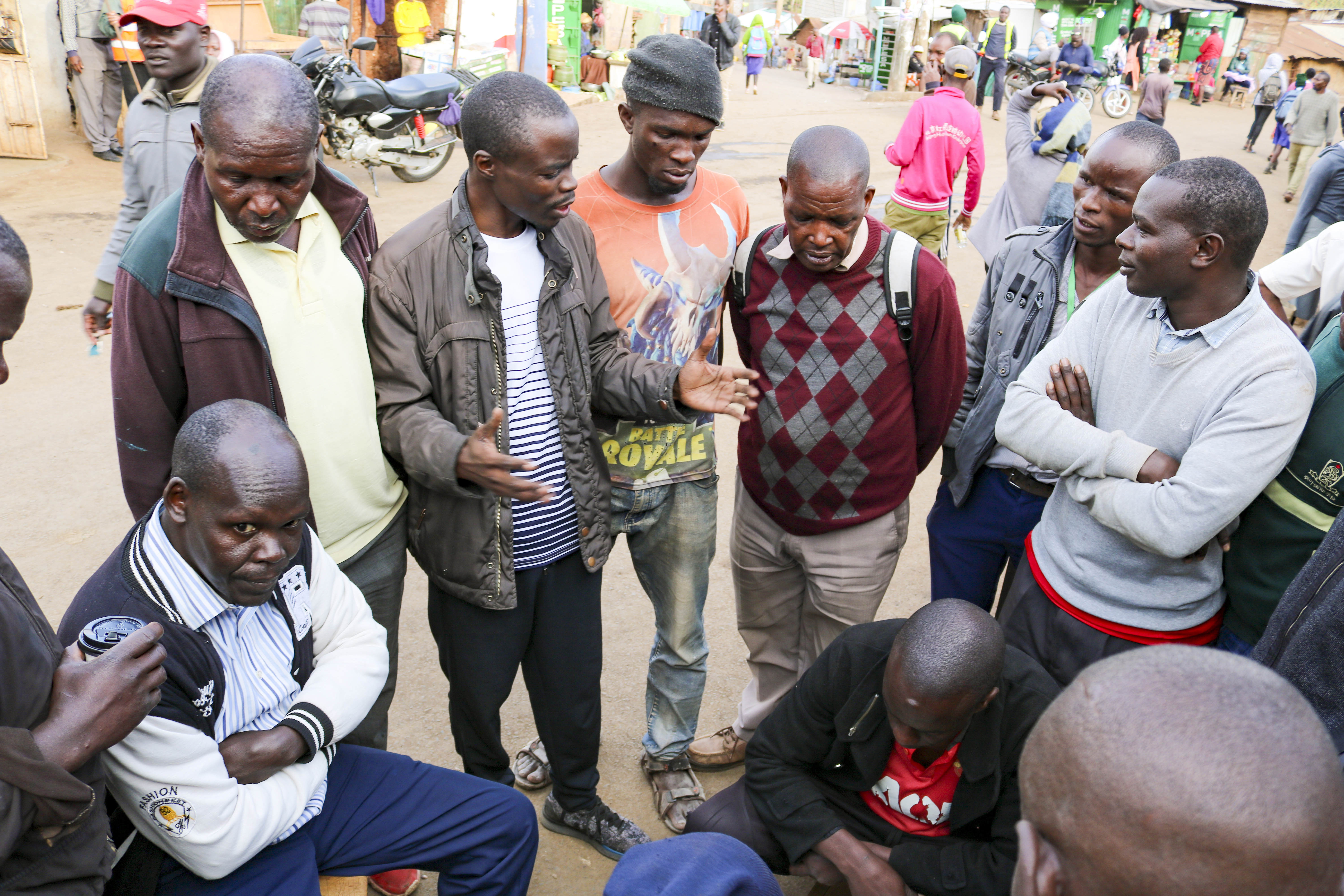 The campaign will also run on social media under the hashtags #ElectionsBilaNoma (Elections without violence), #ChaiNaAmani and #PeacefulElections2022. It has been proven time and again that the kind and level of political animosity seen and experienced in the online world trickles offline and becomes fodder for election violence.