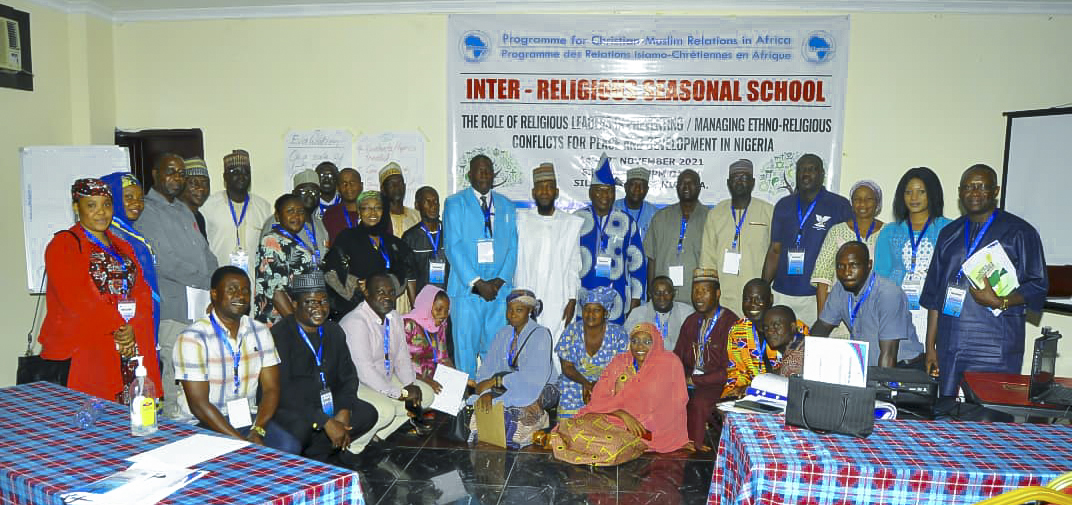 Ethno-religious conflicts in Nigeria, especially the Northern parts of the country, have had far-reaching effects on the people. The conflicts have led to growing religious intolerance and suspicion among and between people of various ethnic and religious affiliations.
It has also destroyed the social and economic fabric of the people amidst the persistent conflicts mainly attributed to the ever-growing cases of violent extremism and conflicts pitying herdsmen and farmers, a case study being in Southern Kaduna.
It is against this background that PROCMURA under its Conflict and Peace Building Programme organized the second edition of the Seasonal School in Jos, Plateau State in the Central Belt of Nigeria. The Seasonal school brought together various stakeholders and experts among them scholars, religious leaders, women, youth leaders, peace practitioners and the Media drawn from a few states of the West African country for a five-days training themed: "The Role of Religious Leaders in Preventing/ Managing Ethno-Religious Conflicts for Peace and Development in Africa".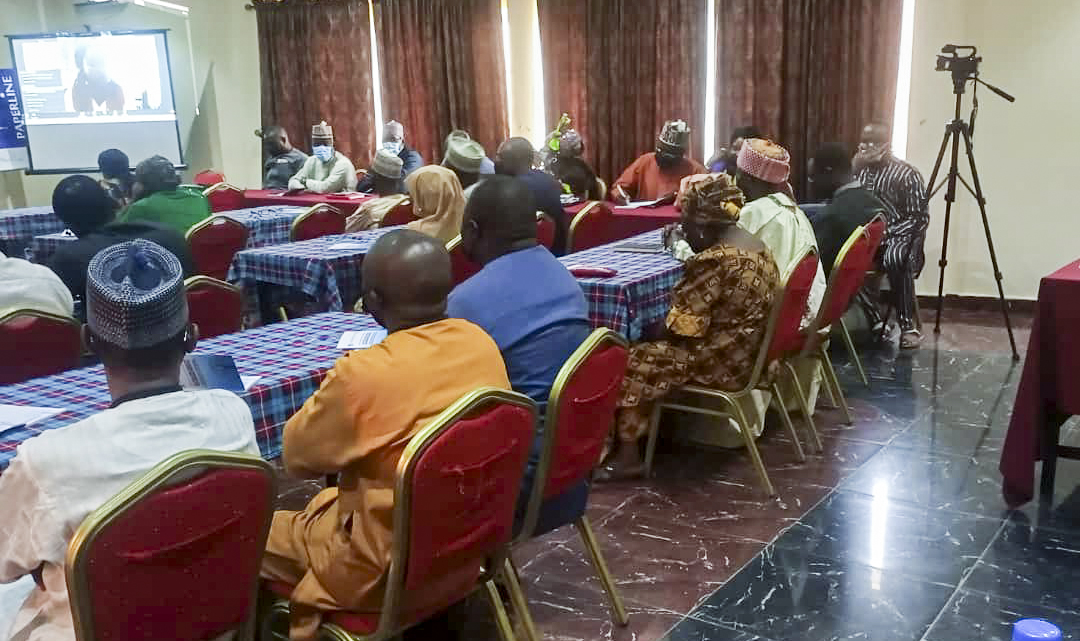 A cross section of participants in training 
The Seasonal School training enhanced the capacity of religious leaders on conflict management, and created a platform for Christian and Muslim leaders from the communities, who brainstormed and put in place strategies of addressing the ethno-religious conflict that has continuously affected some parts of Nigeria, particularly in the Northern regions.
Apart from the participants sharing and agreeing on the in-depth analysis on the nature and root causes of the ethno-religious conflicts, they also were taken through rigorous training on a number of areas such as the Effect of Ethno-religious conflicts on women and youth in Nigeria, Biblical and Quranic approaches to conflict prevention and peace building, and Merging religious peace building approaches with the conventional approaches.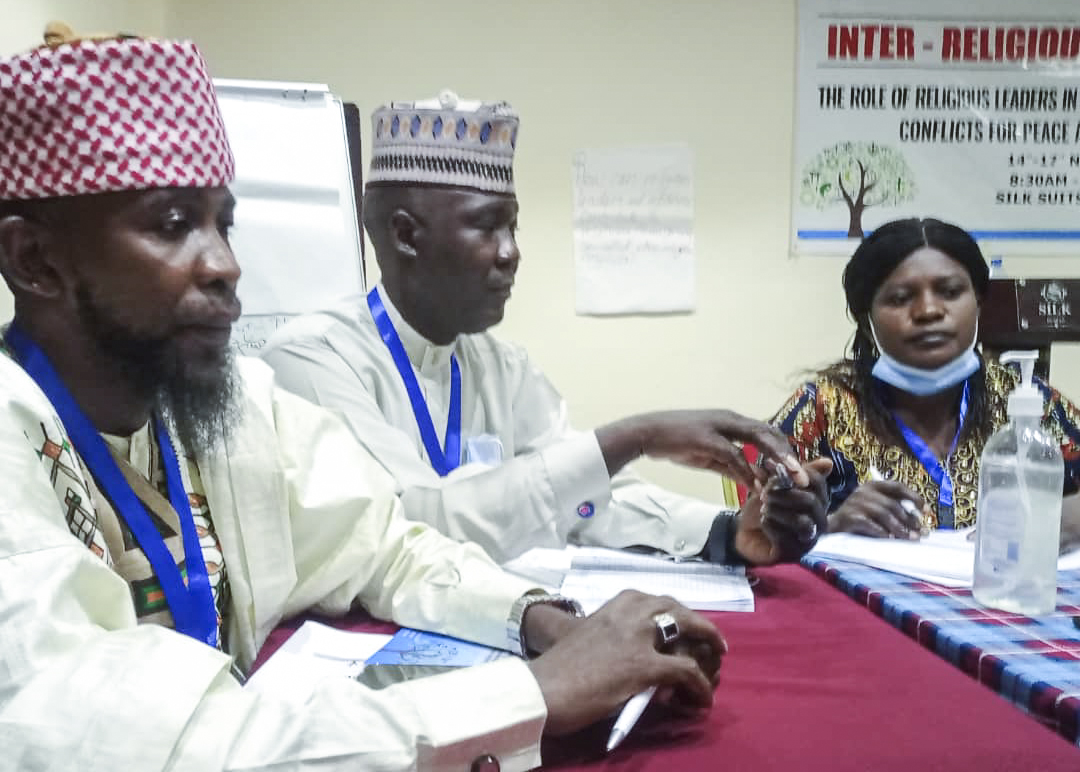 Panel discussion 
Participants in the school developed action points that will be geared towards prevention and management of the ethno-religious conflicts in Nigeria and, at the same time, help those affected by such conflicts. The second edition of the Seasonal School culminated in the formation of Community Inter-religious Peace Networks that will be instrumental in addressing the ethno-religious conflict in Nigeria at community levels.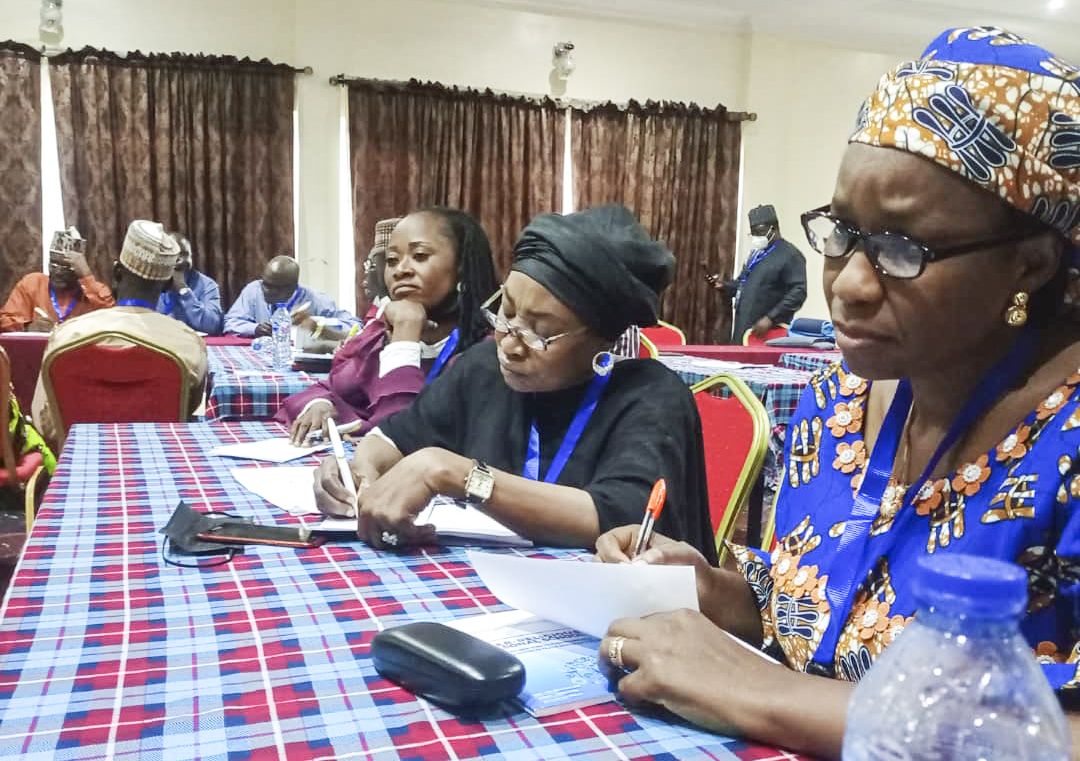 Group work
The stakeholders present issued a firm commitment to work together with the authorities in Nigeria, under the auspices of PROCMURA. Participants' committed to help prevent and manage Ethno-religious conflicts in Nigeria, promote religious tolerance, peaceful coexistence, and advocate for justice, human rights, and right practices.