PROCMURA Enters a New Partnership with Stefanus Alliance International
By

PROCMURA

Hits: 682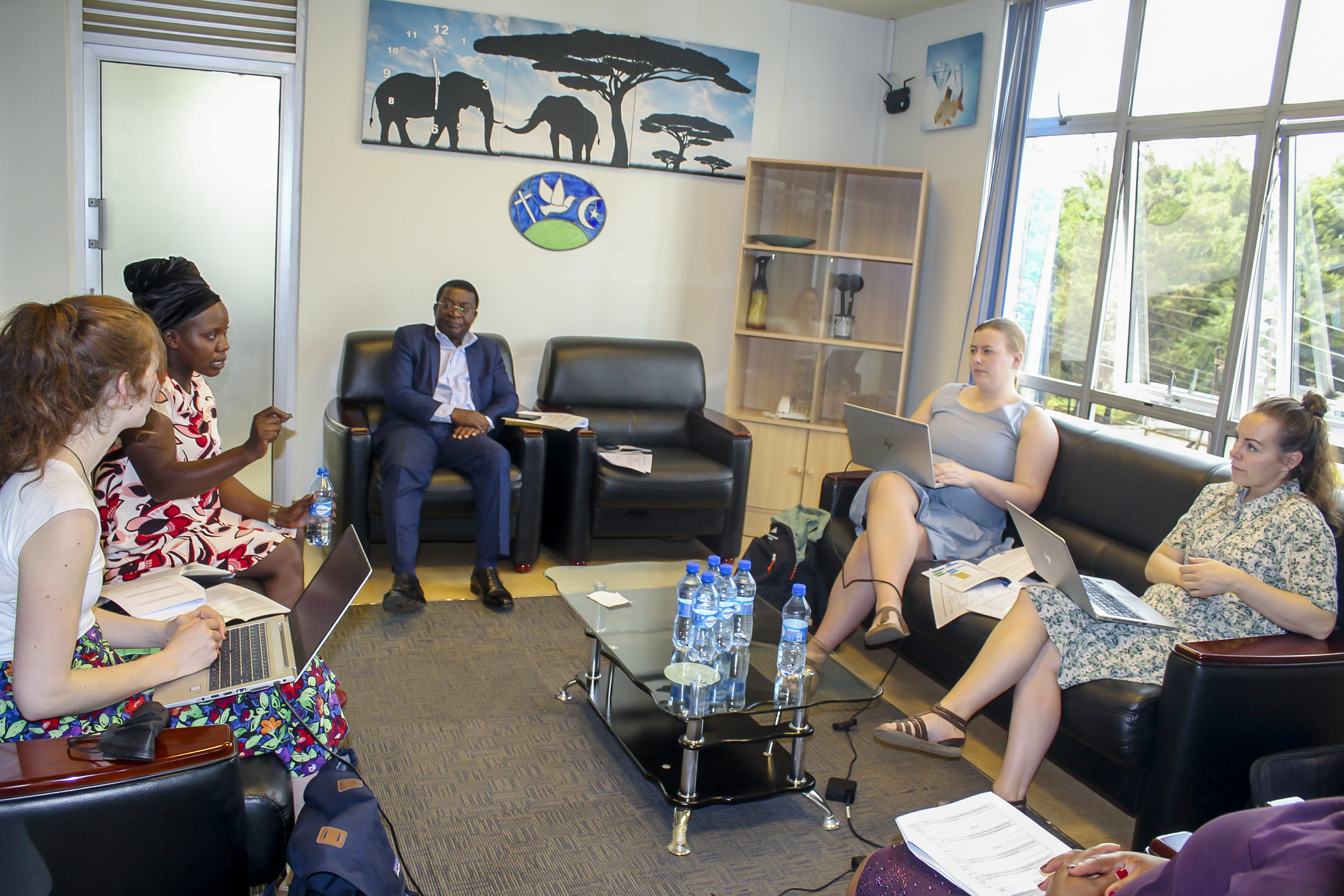 The Programme for Christian-Muslim Relations in Africa (PROCMURA) has entered a new partnership with Stefanus Alliance International, a Norwegian Christian Missions and Human Rights organization, to establish a regional network for FoRB trainers in Africa to enable the trainers share experiences and best practices across the continent on freedom of religion.
The freedom of religion is in line with PROCMURA's overall goal of seeing an African continent where Christians and Muslims uphold the principles of religious freedom and all that it entails; constructively relate to promoting peace in the society and peaceful coexistence between Christian and Muslim communities; jointly respond to environmental challenges.
PROCMURA strongly believes that the reality of religious plurality in Africa, where Christians and Muslims forms the majority, means that people from the different religions in the continent must live together in peace and share the religious spaces without any discrimination whatsoever.
PROCMURA has, for over three years, been implementing this project across its constituencies in Africa and been able to conduct a series of country and regional Training of Trainers (TOT) workshops on the Freedom of Religion and Belief in Africa with the objective of building and enhancing the capacity of religious leaders, women, youth, the media and government agencies, among other stakeholders, on promoting religious tolerance and peaceful coexistence between Christians and Muslims who are the dominant religions Africa.