International Women's Day: Changing Climates: Equality Today for a Sustainable Tomorrow'
By

PROCMURA

Hits: 674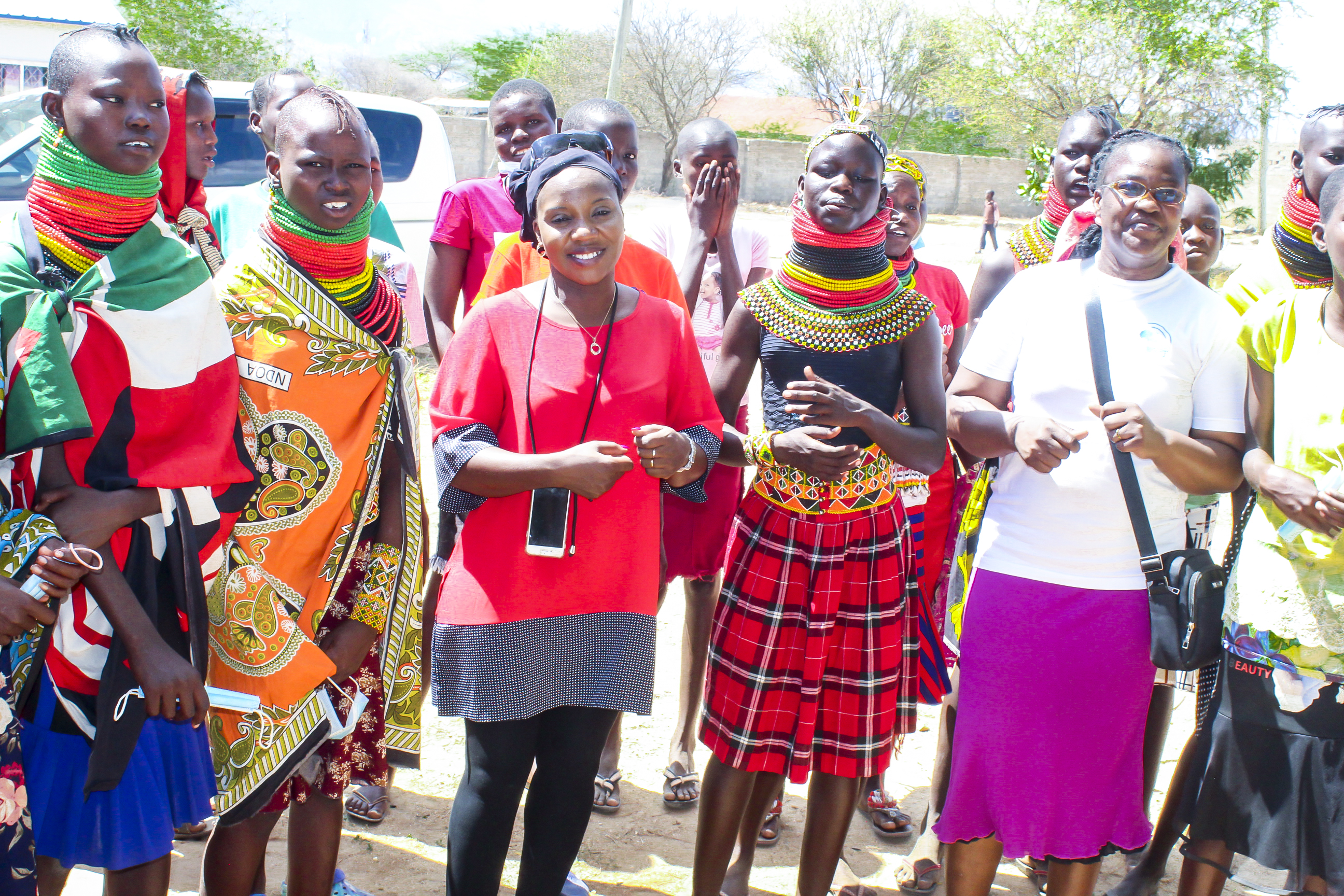 International Women's Day (8th March) is a day for people around the world to join voices and call for equal rights, women's rights, which are all human rights. It is also a day to commemorate the contributions of women in all spheres of life and celebrate their diversity.
This year, 2022 International Women's Day is celebrated under the theme "changing climates: equality today for a sustainable tomorrow." This calls for a recognition of the role of women in addressing climate change and other environmental challenges. PROCMURA's theme for this year's celebration is "Religion and Climate change: the voices and actions of religious women."
The COVID-19 pandemic has had devastating effects on everyone around the world, not to mention how it has affected the livelihood of Children, Girls and Women both at a social and economic level. Apart from the COVID-19 Pandemic, the ecological crisis continues to be a major threat to human life and even more to women. It is true to say that climate change affects everyone.
However, those that are more vulnerable like women and girls suffer even more due to the difficult operating environment which brings with it economic and social shock waves. Women and girls face greater health and safety risks as a result of poor sanitation and lack of water which compromises their day-to-day domestic work. And yet more often than not, women's' contribution across different sections tends to be overlooked. Human activities have, over time, become unfavourable to the ecosystem leading to high temperatures and various forms of disasters. The clarion call to limit global temperature rise to 1.5 degrees requires the efforts of everyone, including women.
According to the Food and Agricultural Organization (FAO); women in sub-Saharan Africa have relatively high overall labour-force participation rates and the highest average agricultural labour-force participation rates in the world. A huge majority of African women are engaged in agriculture and therefore affected by climate change, and have also contributed towards climate change prevention/mitigation.
At PROCMURA, our focus this year is more on the African religious woman (the woman of faith). We celebrate women of faith, who have practically contributed toward the quest to drop global warming by using religious teachings to educate other women in local areas on the religious ethical responsibility towards the environment. This has resulted in the formation of inter-religious women farmers groups, where farming methods that are friendly to the environment have been employed. We are also celebrating the girl child and women who have been empowered by PROCMURA and have maximized their potentials by making their voices heard and their actions and contributions to be seen in various areas of life.
Click here to read the whole article.