PROCMURA Youth Peace Ambassadors Network - Nigerian Chapter, Promotes Religious Tolerance in Barua Dikko Hospital in Kaduna
By

PROCMURA

Hits: 229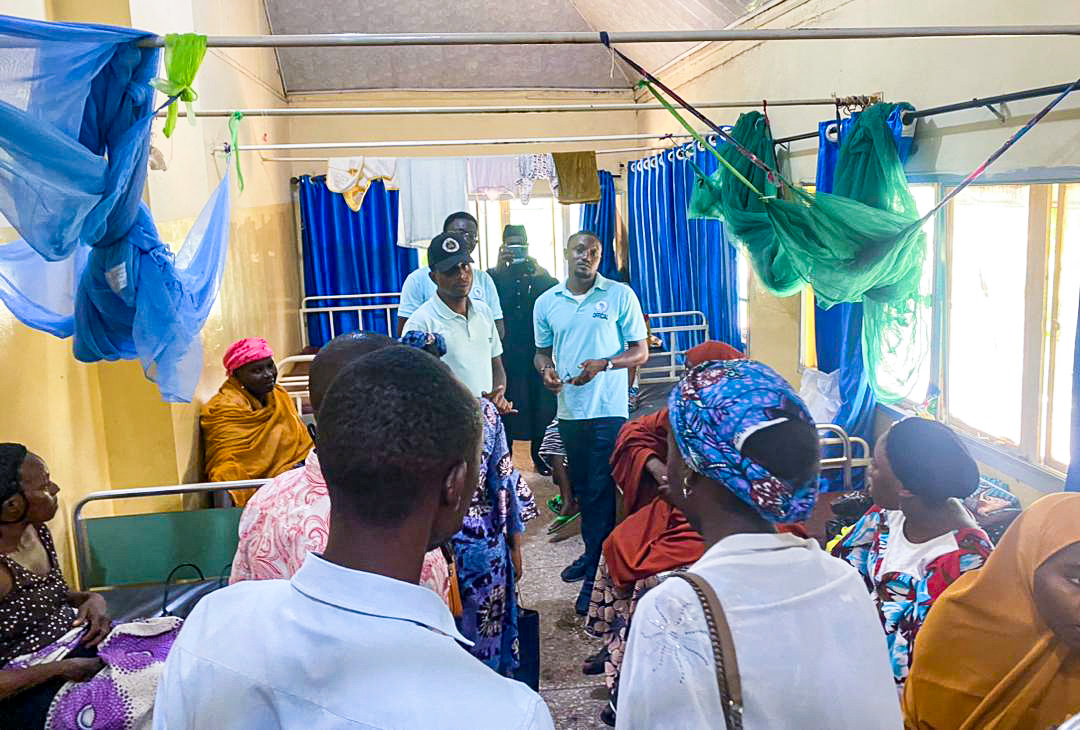 Religious intolerance, characterized by malicious acts and violence motivated by religious hatred or bias, is among the recipes for long-term tensions and violent conflicts being experienced in most African countries. Religion has been implicated in many conflicts and identified to be one of the fuelling factors. However, PROCMURA recognizes the role that religion plays in uniting people and advancing peace in Africa.
Through different programmes, PROCMURA works towards promoting religious tolerance and Peaceful co-existence between Christians and Muslims, who make up a bigger percentage of the population in Sub-Saharan Africa. This is with the understanding that a meaningful relationship between Christians and Muslims will positively contribute to sustainable peace and development of the continent. The Youth and Religious Tolerance Programme is one of the programmes through which PROCMURA works to promote religious tolerance across the continent.
Through this programme, PROCMURA has trained hundreds of youth across its constituencies, equipping them with knowledge and skills in promoting religious tolerance and cooperation through the PROCMURA Chapters in Learning Institutions and PROCMURA Youth Camps. Over the past two years, PROCMURA has been able to commission over Three hundred youth as Peace Ambassadors to promote peace.
On 1st July 2023, PROCMURA Youth Peace Network, Nigerian Chapter, organized an awareness-raising peace activity in the northern State of Kaduna to promote coexistence between Christians and Muslims during the Sallah Celebrations. The activity which brought together Thirty(30) Christian and Muslim youth, provided a platform for the young people to reach out to patients among them victims who had experienced conflict in the region and were undergoing treatment at Barua Dikko Teaching Hospital In Kaduna. They took gifts and messages of goodwill with the aim of promoting religious tolerance and peaceful co-existence.
Barau Dikko Teaching Hospital is in Kaduna, a state that has suffered adverse consequences of Religious Intolerance. The ongoing crises in Kaduna State have been majorly fuelled by religious differences that have resulted in mass killings, destruction of property and social dislocation on the basis of religion. As a result, Christians have been forced to settle in the Southern part of the state while the Muslims live in the North. This has in turn strained the relationship between adherents of the two religions therefore jeopardizing peace and development.
Before the religious conflicts escalated in Kaduna both the Christians and Muslims would come together to celebrate Sallah, a time when Muslims eat, drink, visit friends and make merry. Therefore, the visit was an opportunity to revive that spirit of good neighbourliness and share with the sick and identify with their suffering irrespective of their religious affiliation.
On behalf of Ven. Joshua Mallam who is the PROCMURA Area Advisor for Kaduna, Pastor John Joseph, the coordinator for the PROCMURA Youth Peace Network-Nigerian Chapter reiterated the need to live together in peace citing that humanitarian crises know no religious boundaries and when conflict strikes, both Christians and Muslims remain affected. The Ambassadors shared gifts with all patients as a sign of goodwill and concern irrespective of their religious affiliations.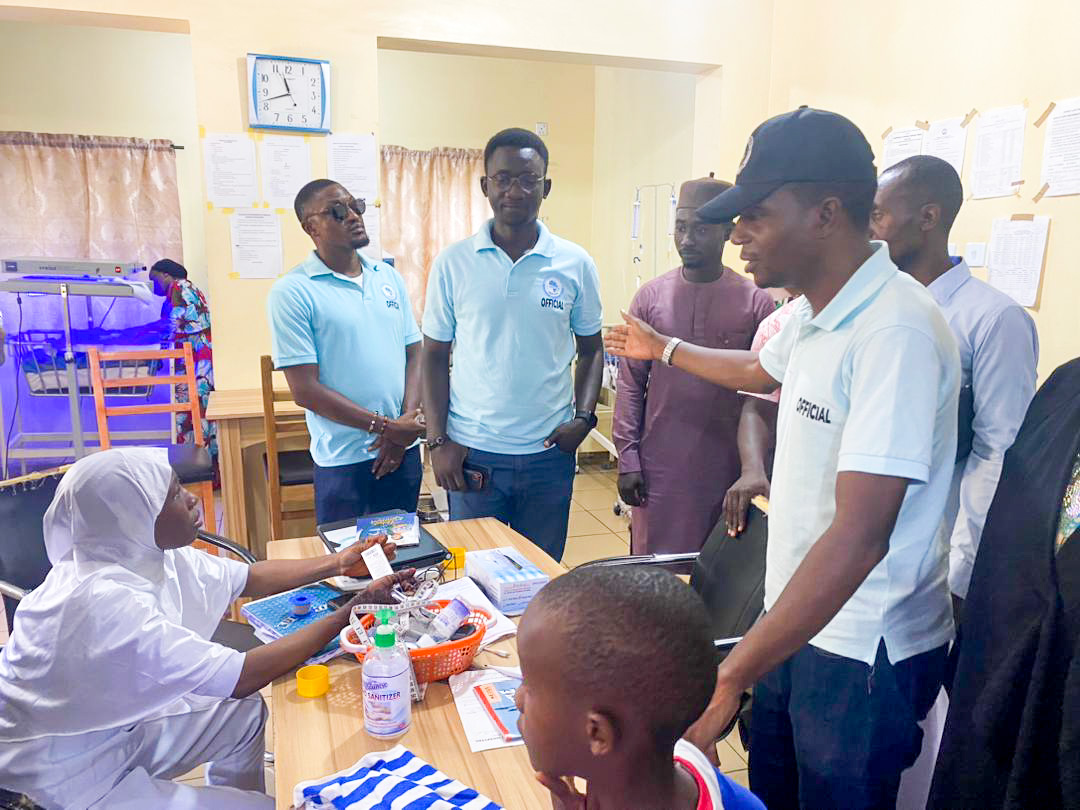 Both the patients and the hospital administration welcomed and appreciated the gesture and acknowledged it's a right step towards reviving and building a spirit of religious tolerance in a region that has been torn apart by religiously instigated conflicts.
Over the years, PROCMURA has advocated for a spirit of unity in diversity as a catalyst to sustainable peace and development across Africa. It is through such activities that PROCMURA has been influencing the behaviour, attitude and opinions of young people for their religious other.